Stockholm !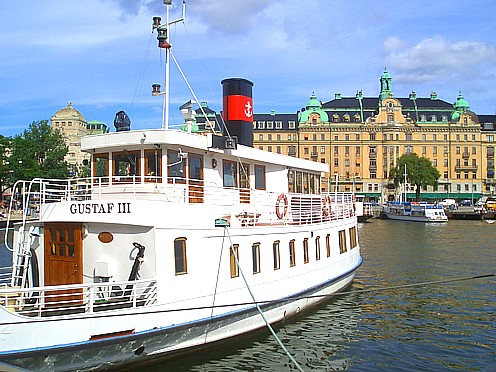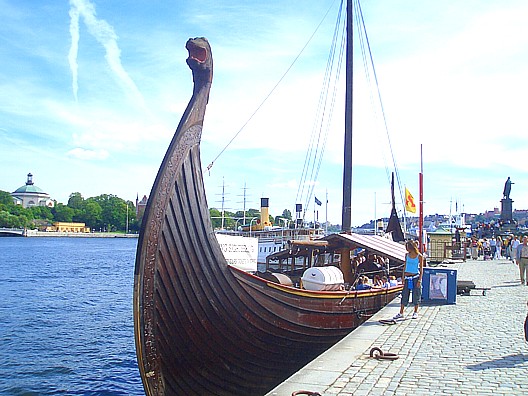 is an extremely safe and politically correct corner of Europe as well as
being built in one of Europe's most enchanting natural environments, the Scandinavian archipelago !
Stockholm is frequently referred to as "the Venice of the north"
as it is surrounded by lots of water due to it being built over a bunch of islands.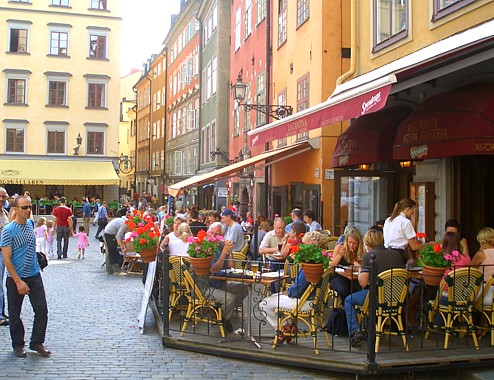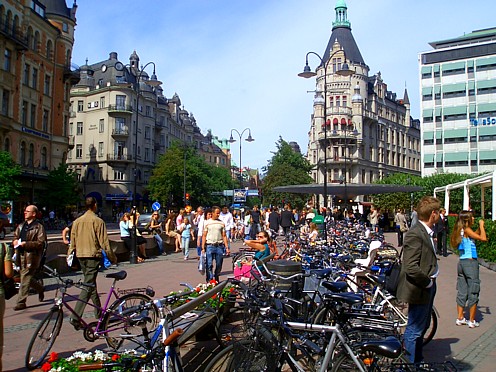 Here's the old town & the east town
Bicycles are as popular as in China !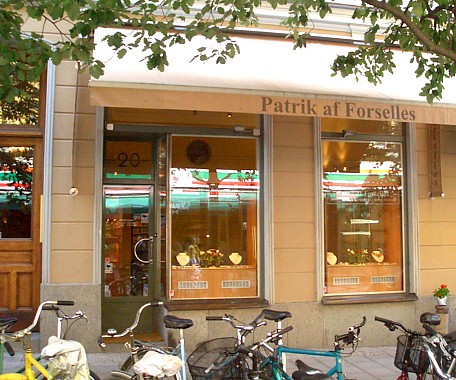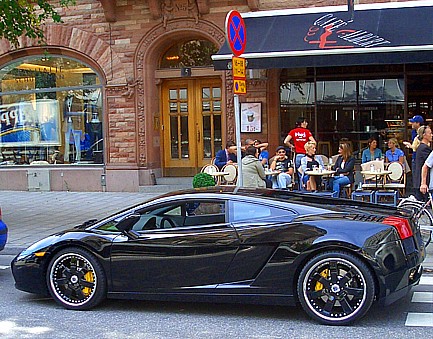 In a city full of famous jewellers and craftsmen, this one, in the most vogue part of town
is arguably the most fashionable of the lot, seeked out by the jet set from all corners of the world ; )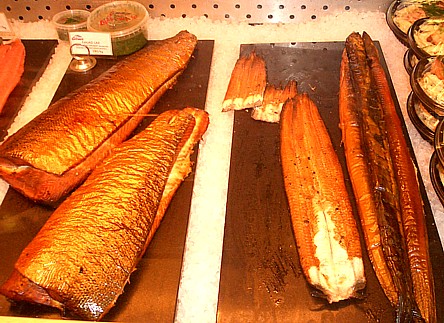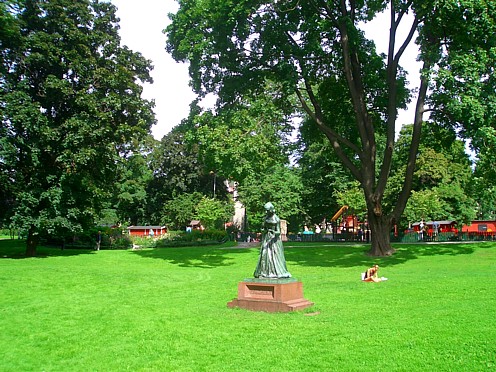 Stockholm also happens to be the gourmet capital of the world ....here's smoked fish of all kinds....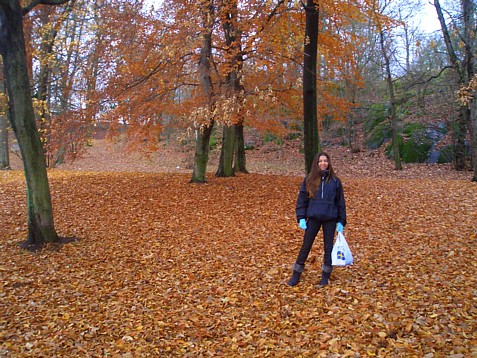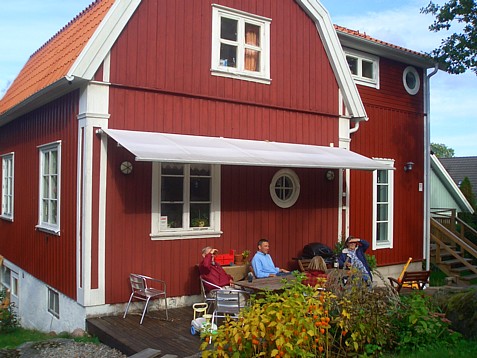 Casa do primo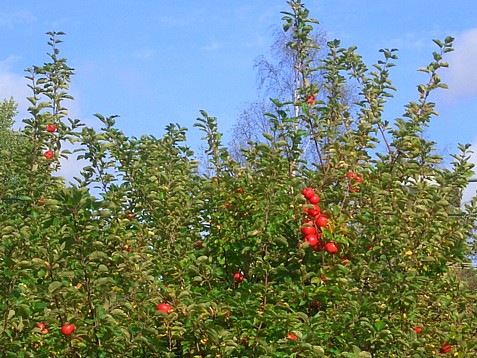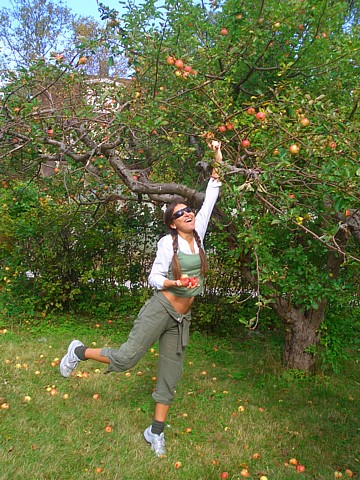 Maçãs !!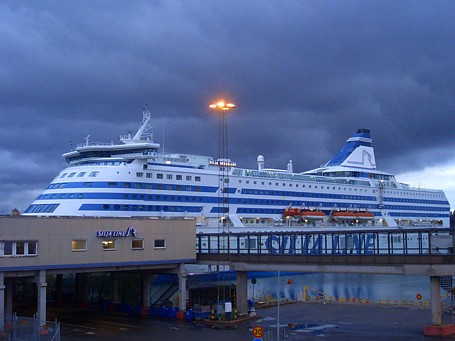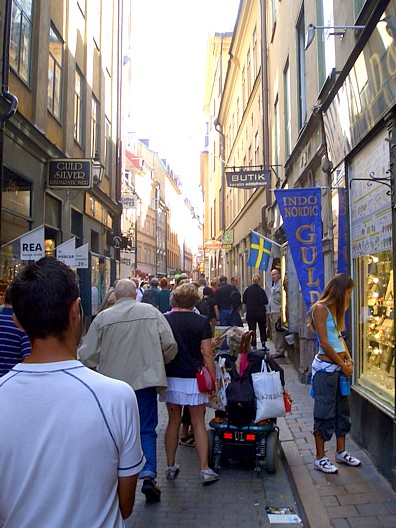 Passengers between Sweden and Finland travel on the largest most modern ferries on the planet.
Floating minicities.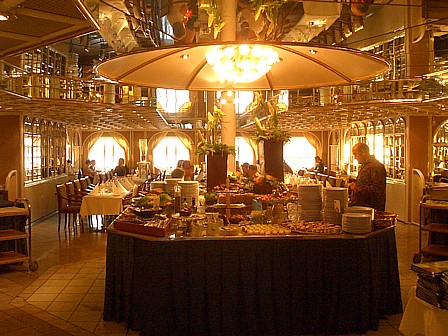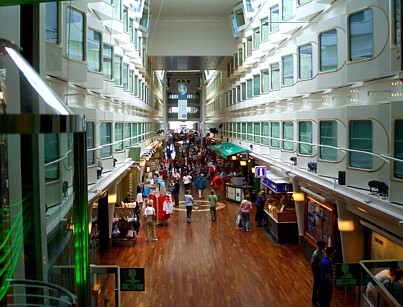 With the best food in the world (all you can eat) and cafe´s along main street !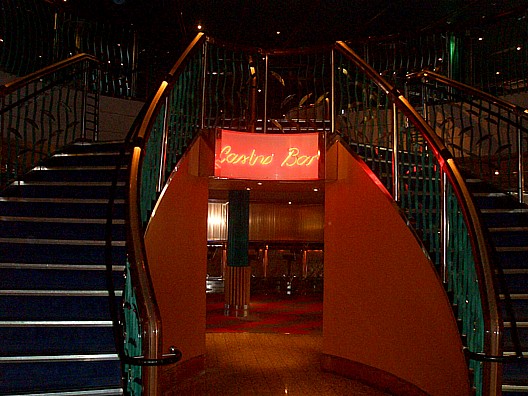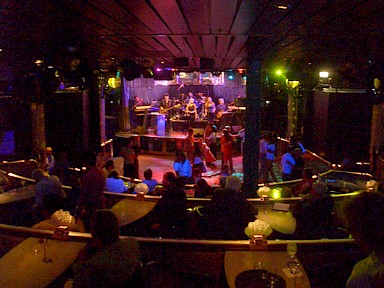 Nightclubs....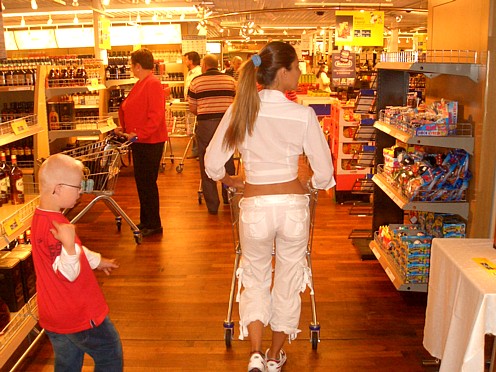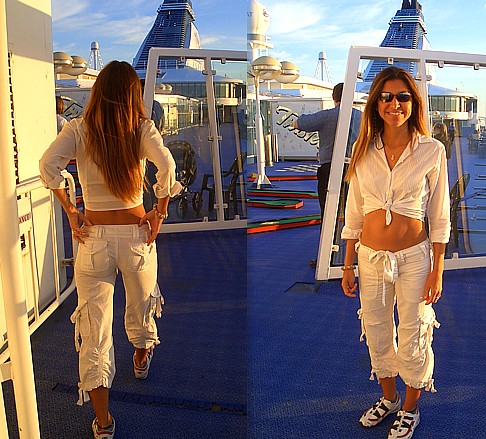 and supermarkets of course + minigolf and waterpark etc..and this ain´t even a cruiseship ! It's a bloody ferry !
and yes, the bald little fella IS checking out Marcia's ass. Perfectly normal. Happens all the time.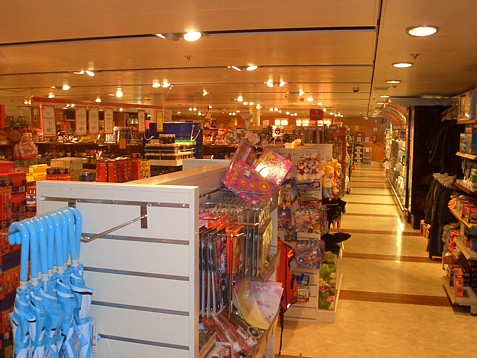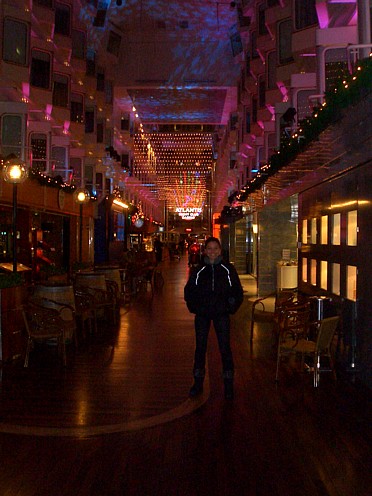 Main street at night.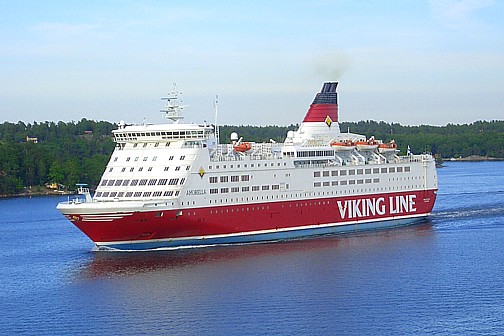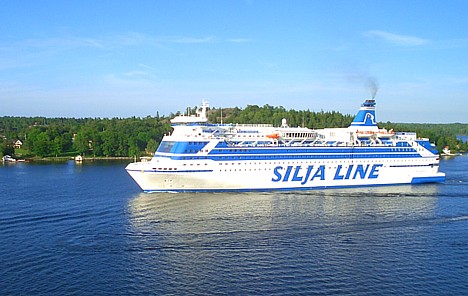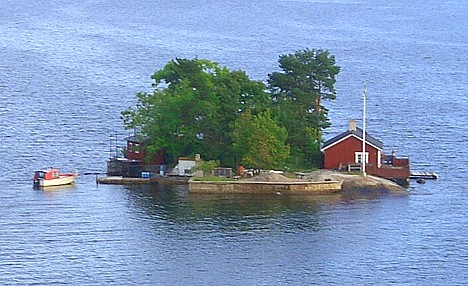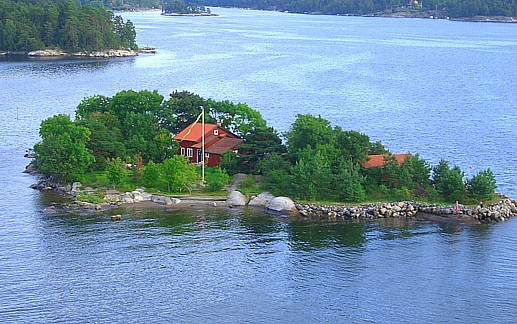 Some are satisfied with a little, some prefer yet a little more...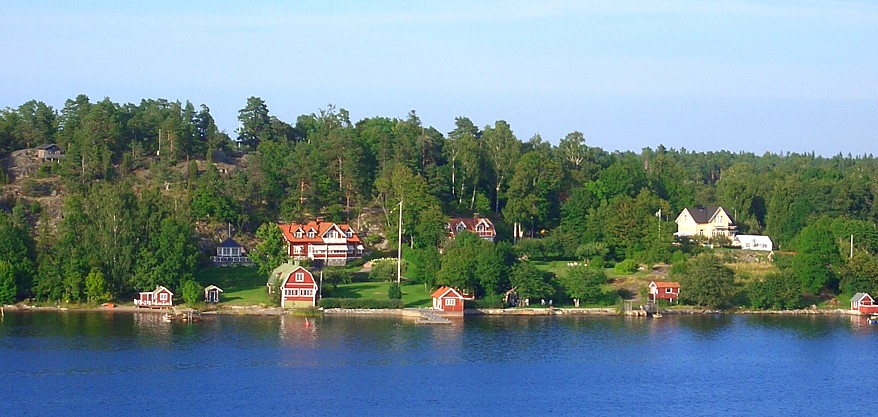 summer space in the Stockholmian archipelago.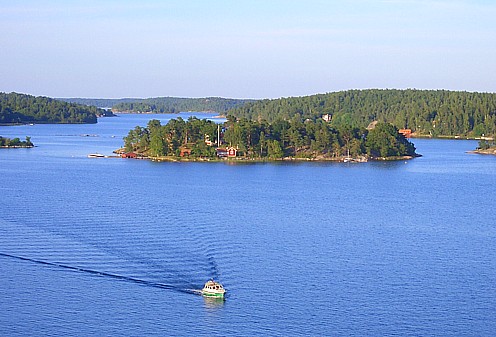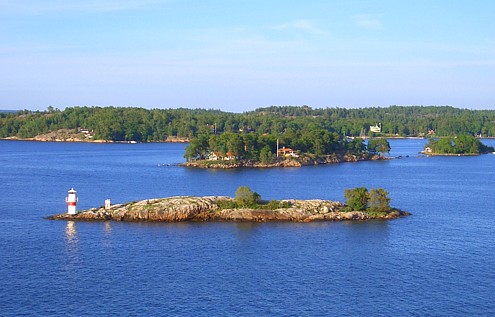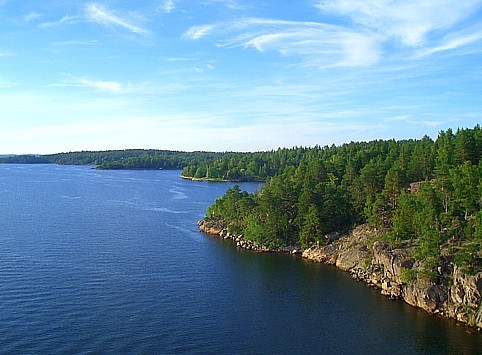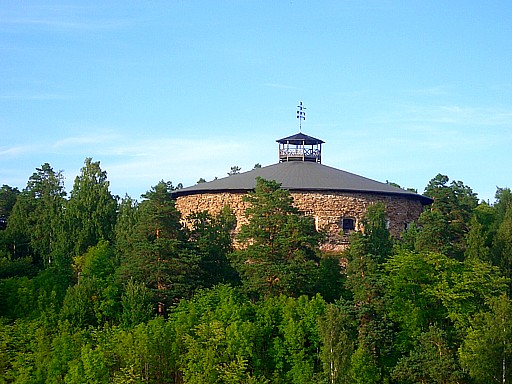 An old watch tower to guard sea access to Stockholm.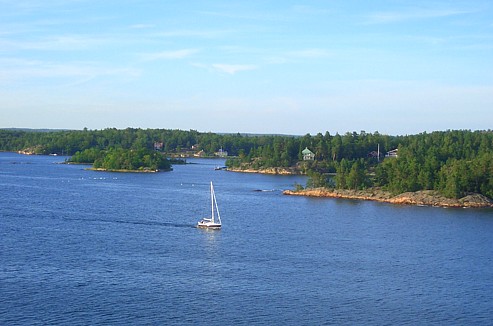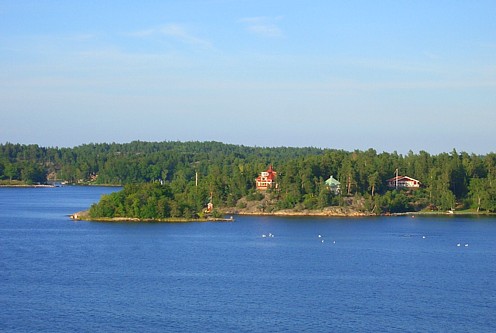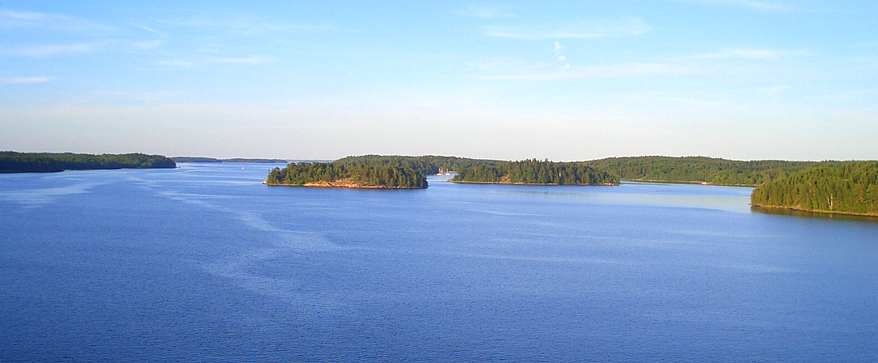 Full moon rising over Roslagen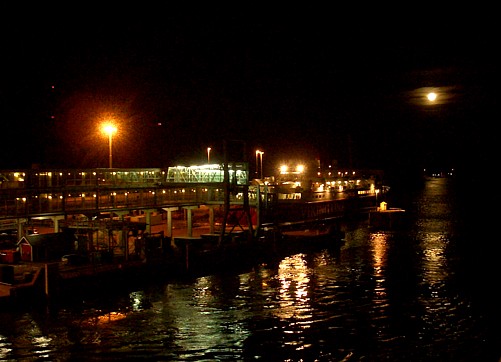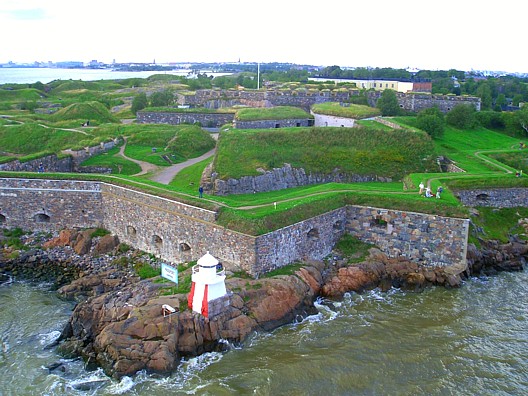 Åland night stopover and arrival in.....




Helsinki ! the most boring city in the world !
It has no "old town" due to the fact that it is a new city.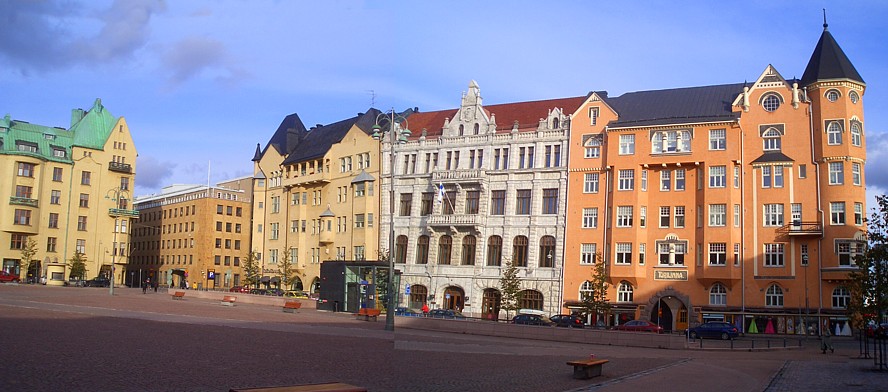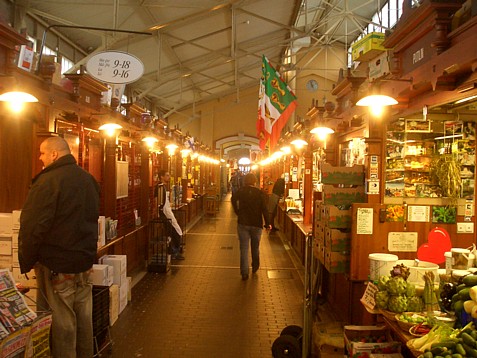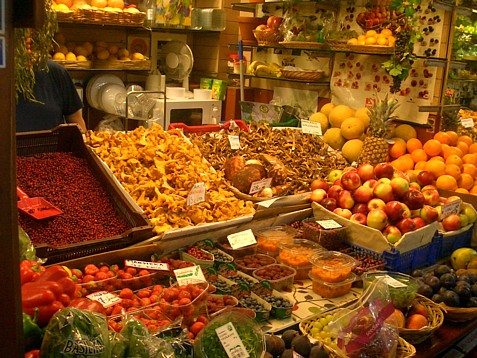 It is, nevertheless, another gourmet capital !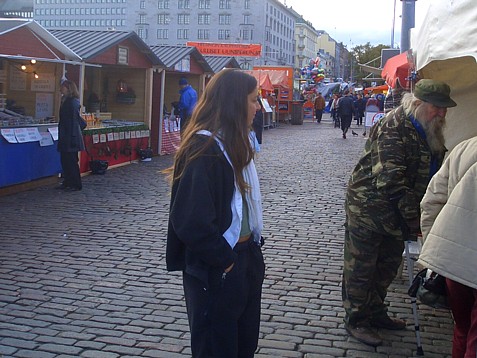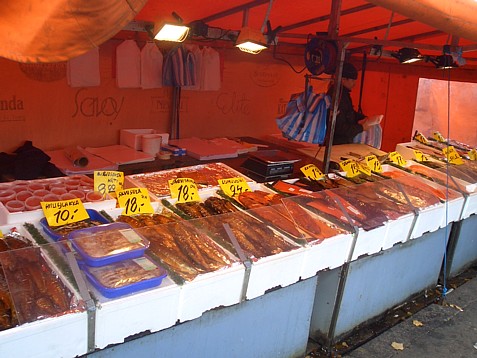 A feira principal no centro de Helsinki.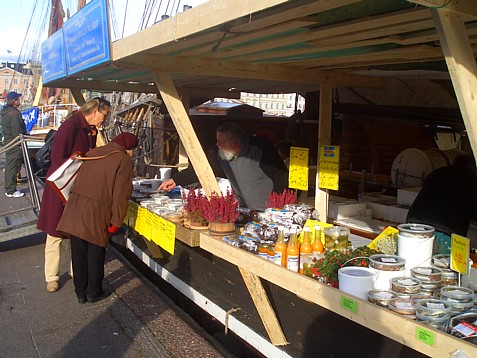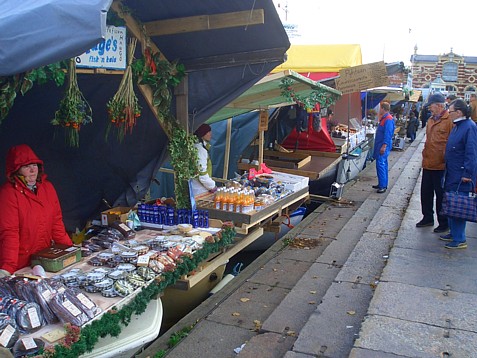 The annual floating marinated herring market.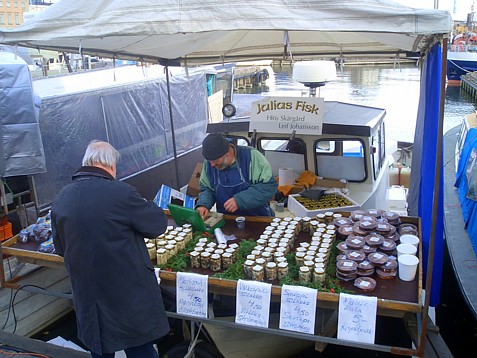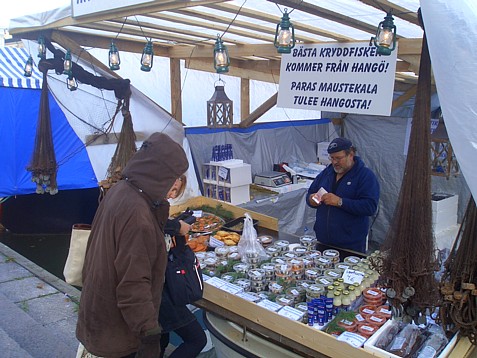 Fishermen peddle their traditional wares off the back of their boats.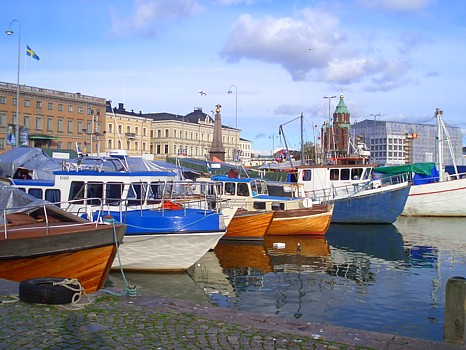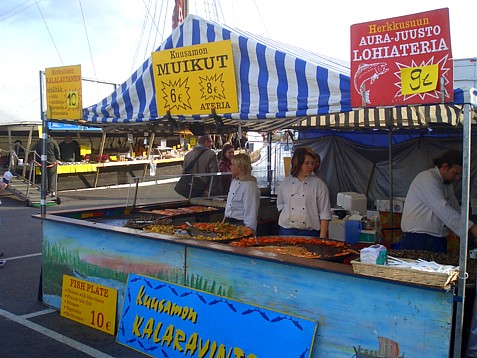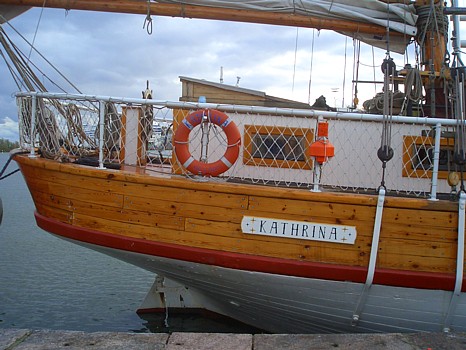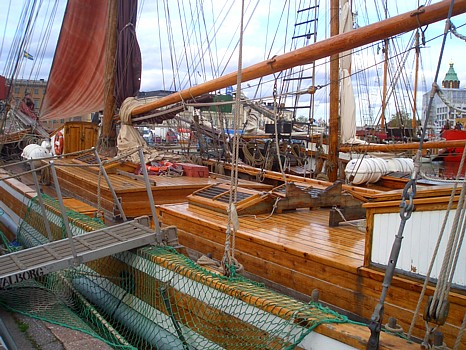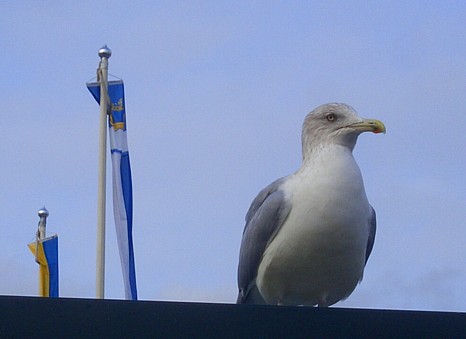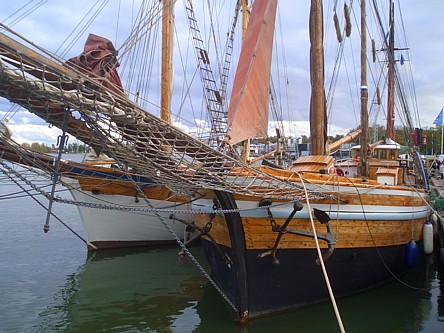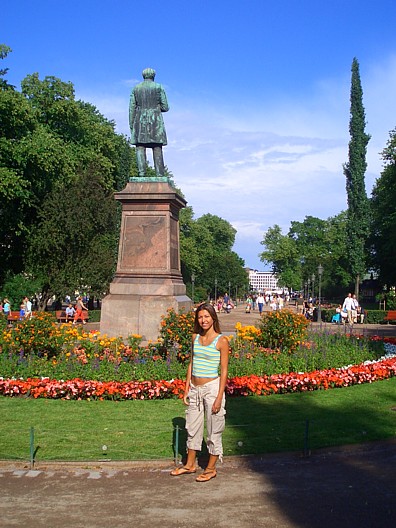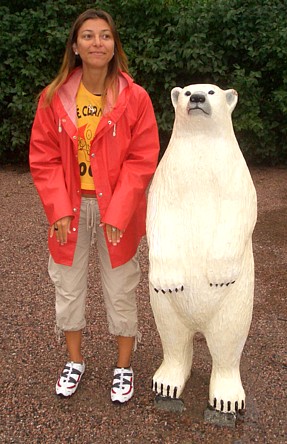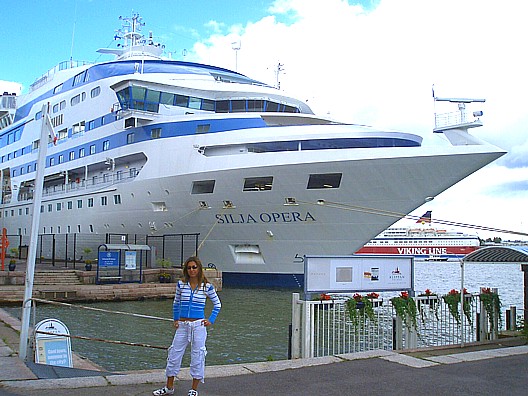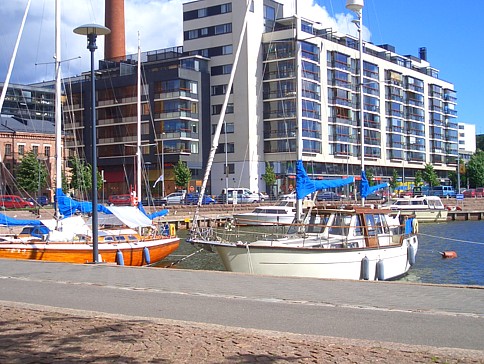 It is also the boat capital of the world,
building everything from Swans and motorsailors to most of the world´s cruiseships and Ice breakers.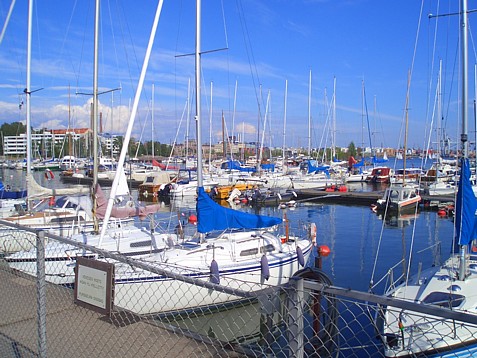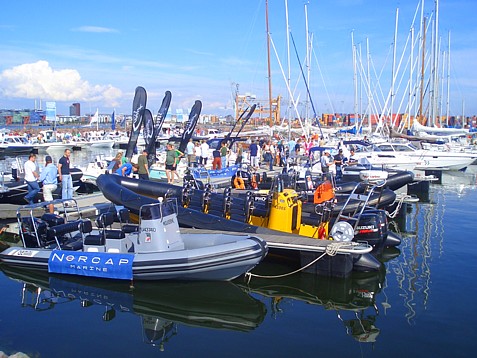 Statistics show Finland has more boats per capita than any other country in the world.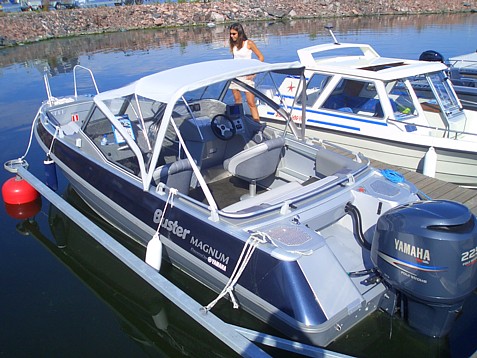 Buster Magnum, a practical local boat at a Helsinki boat show.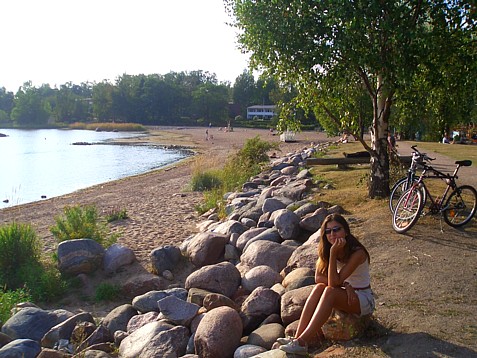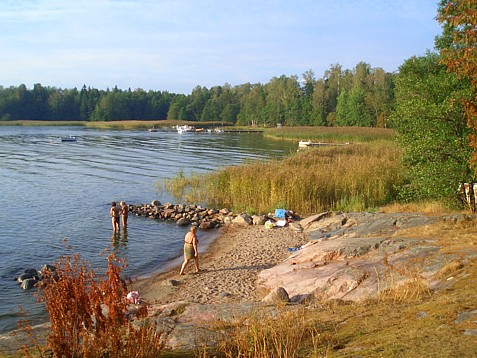 Drumsö, a western suburb.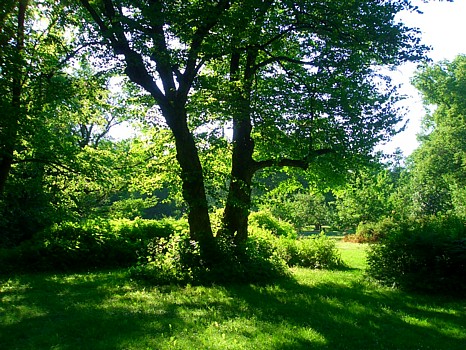 Esbo suburb of Helsinki.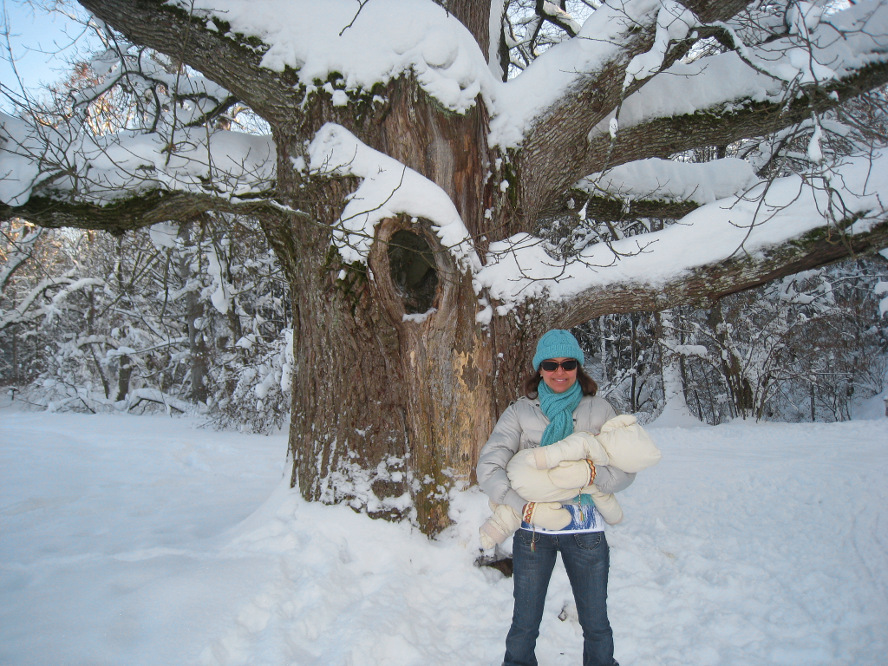 The same GIANT Oak in the wintertime !!!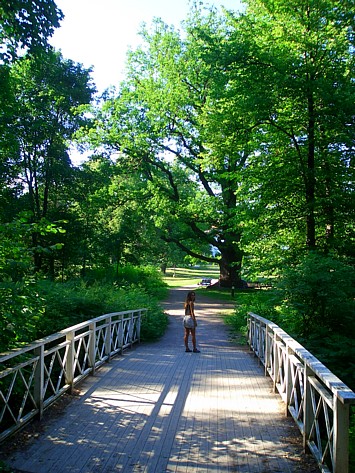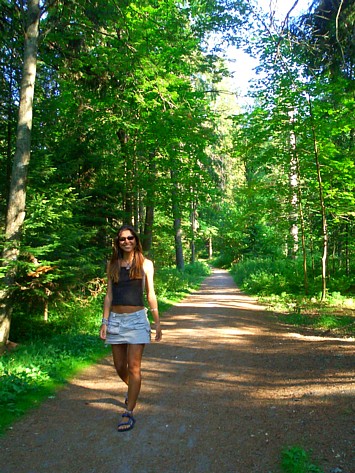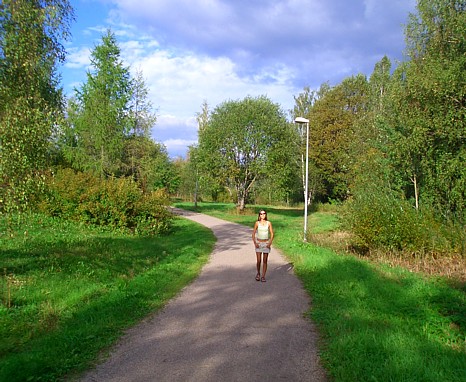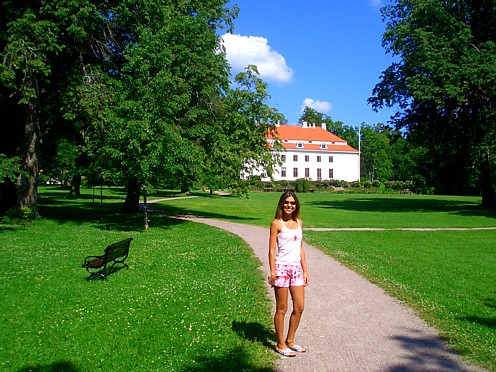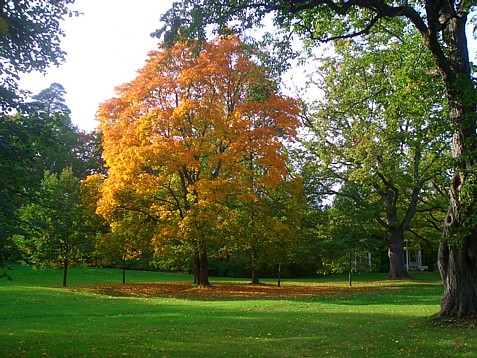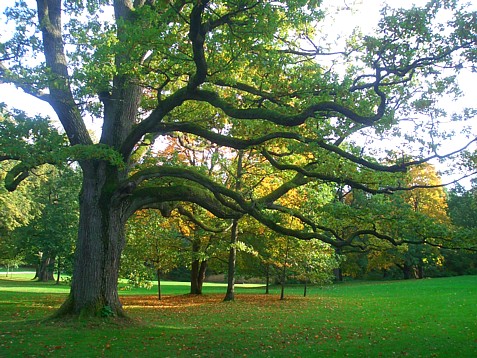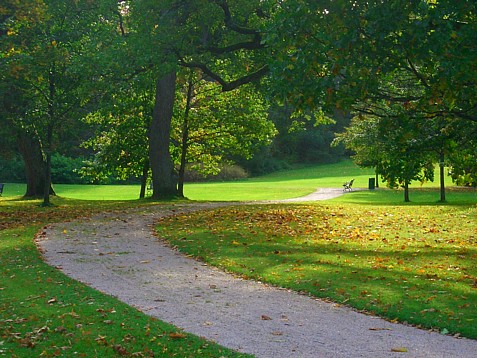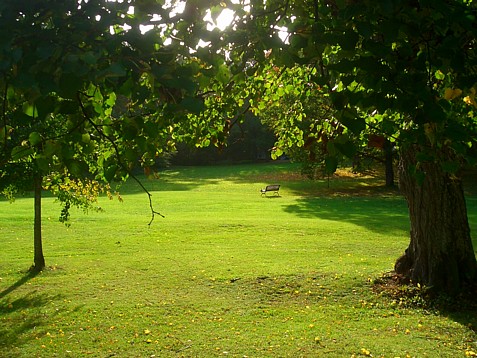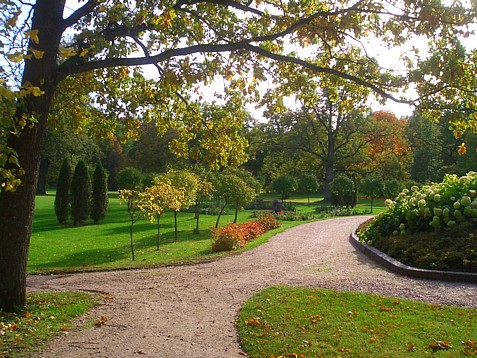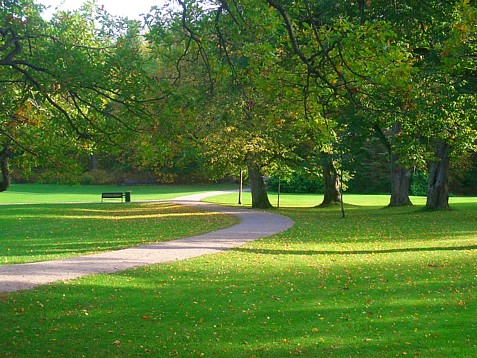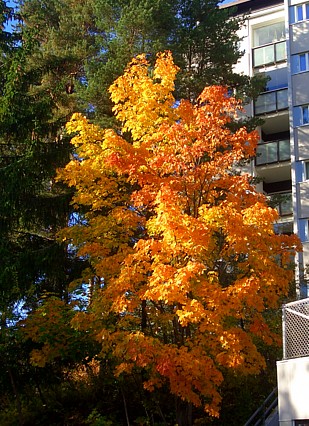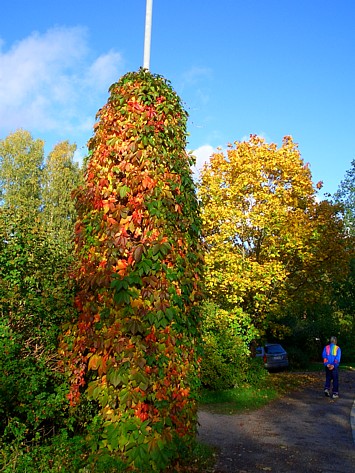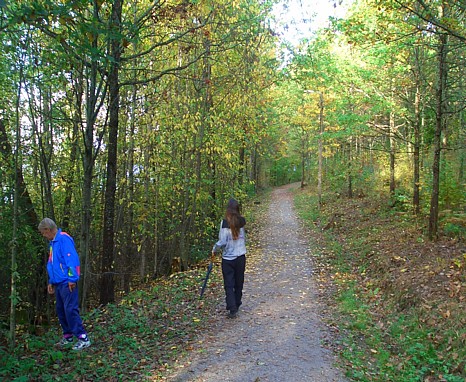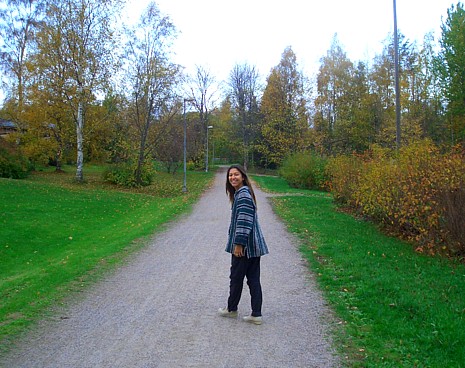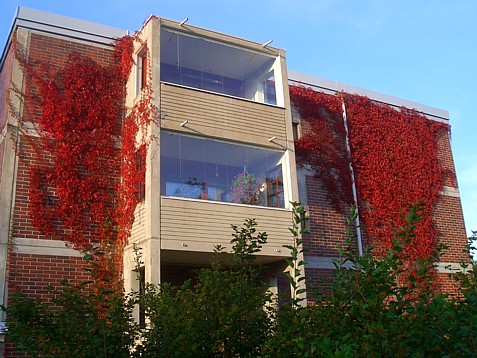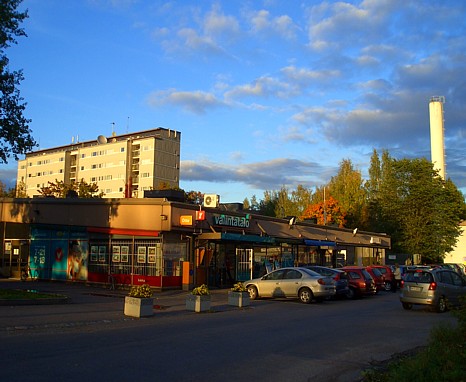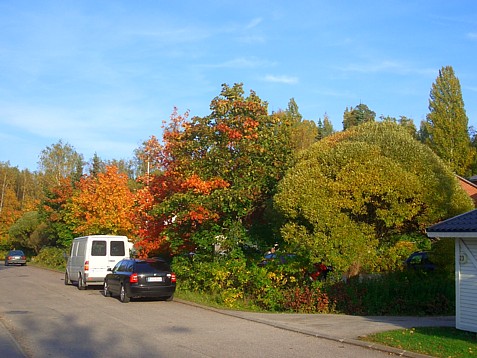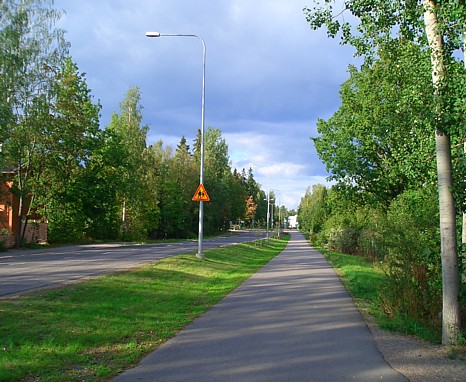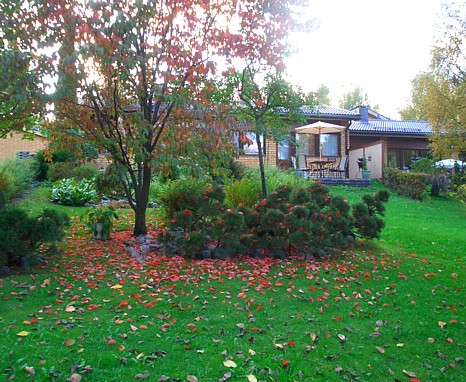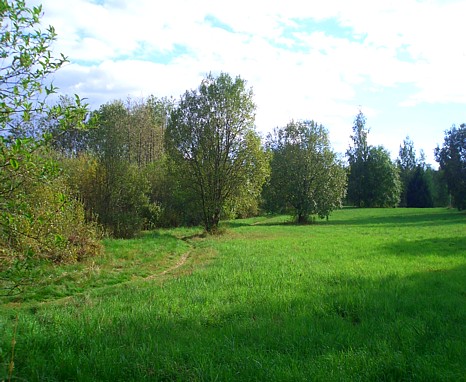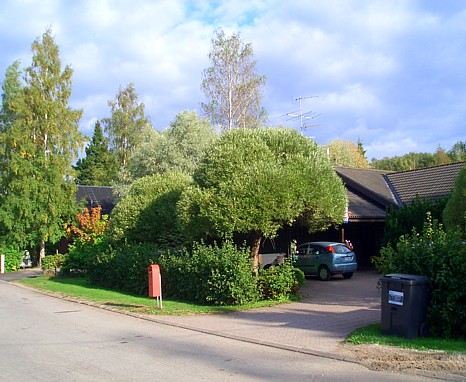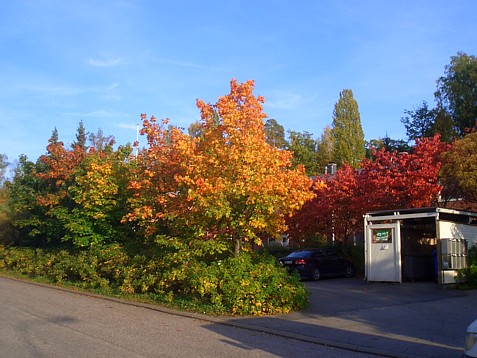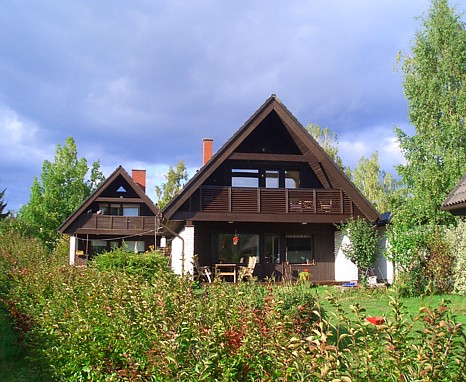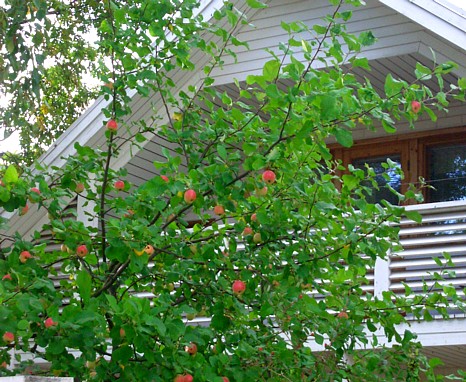 Maçã !!!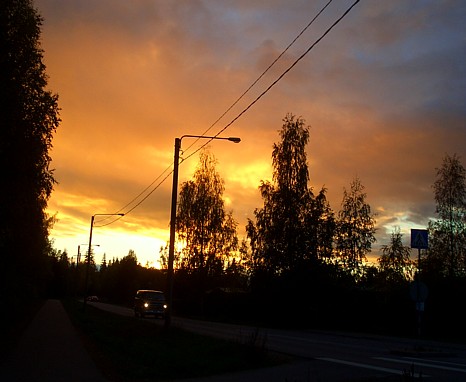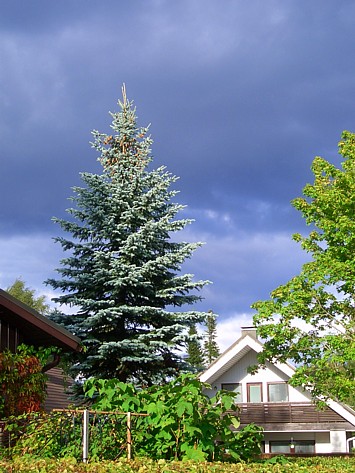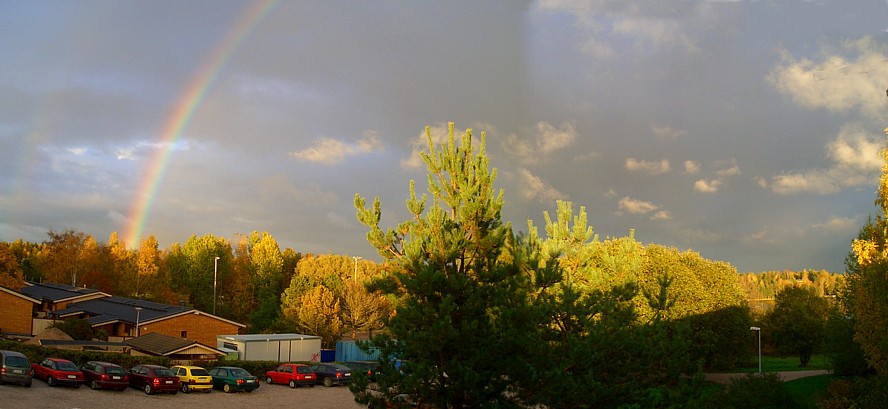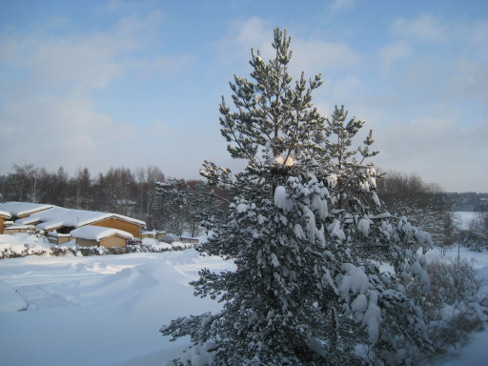 Winter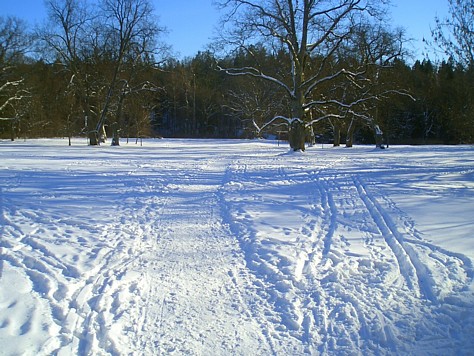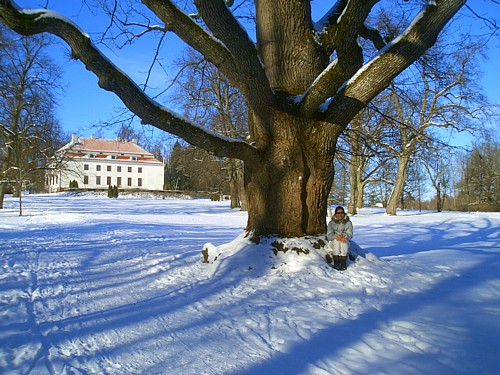 2008 Winter for Marcia.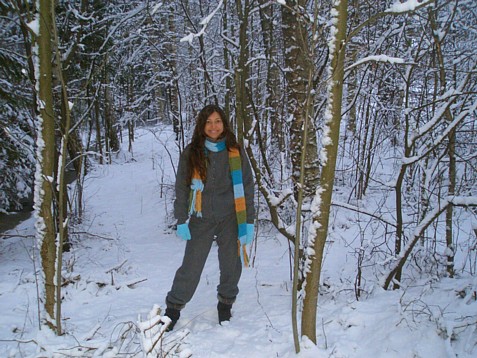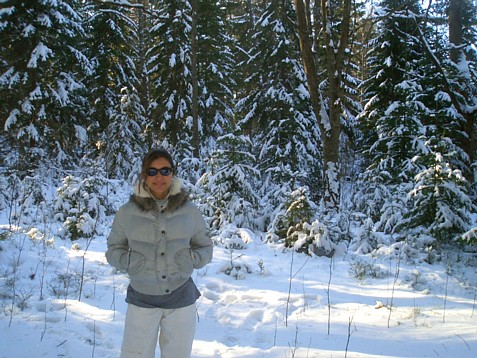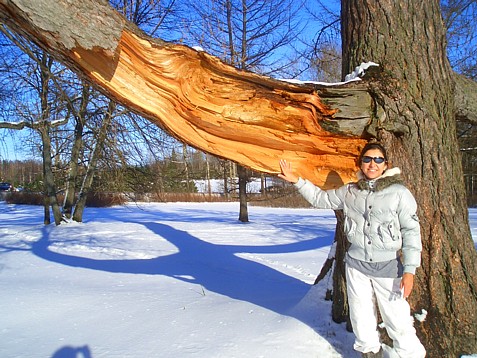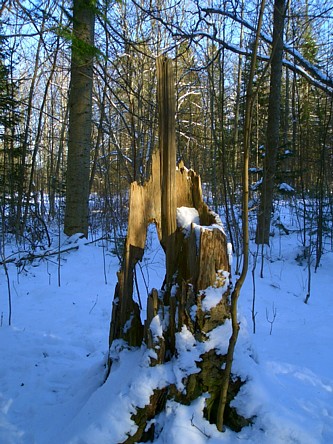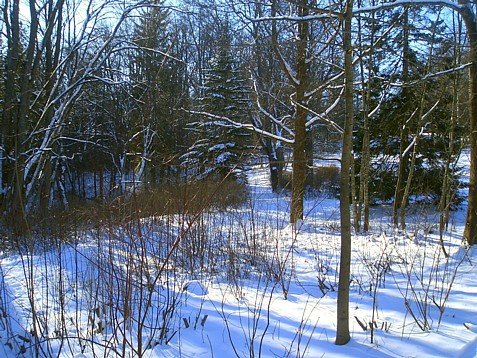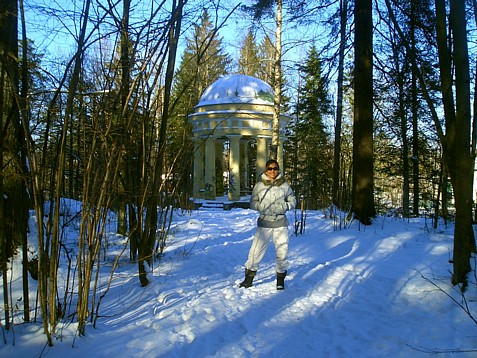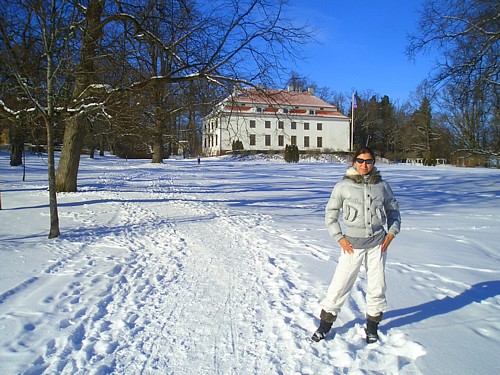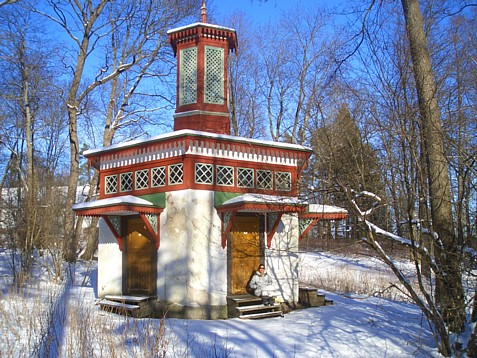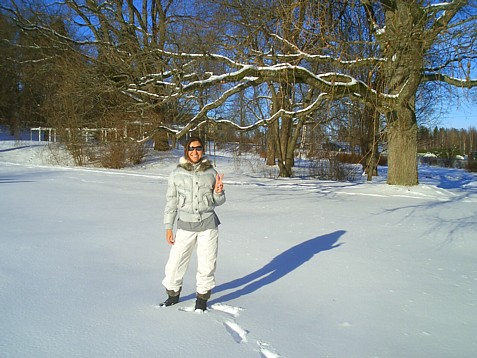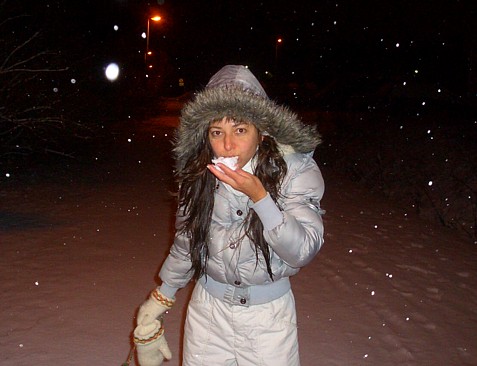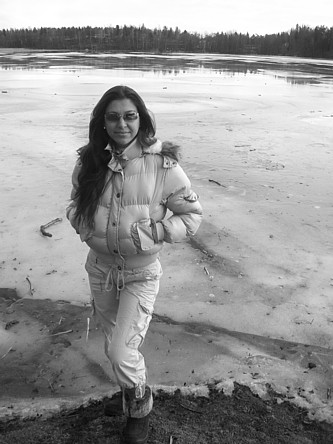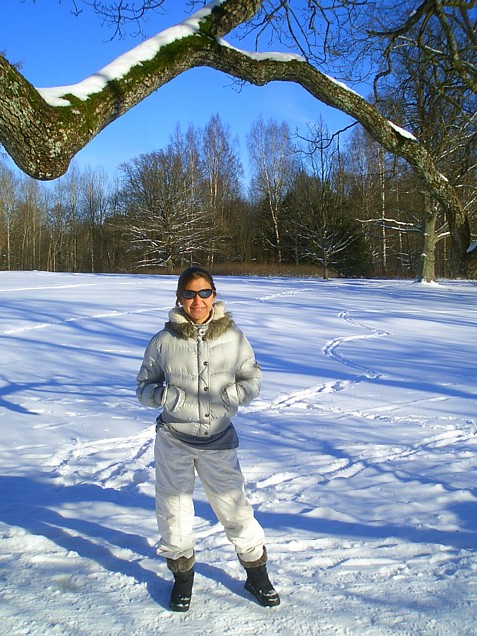 Link to 2010 SNOW page !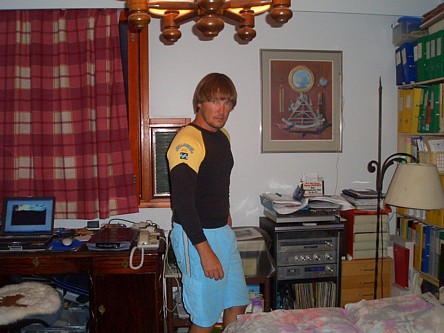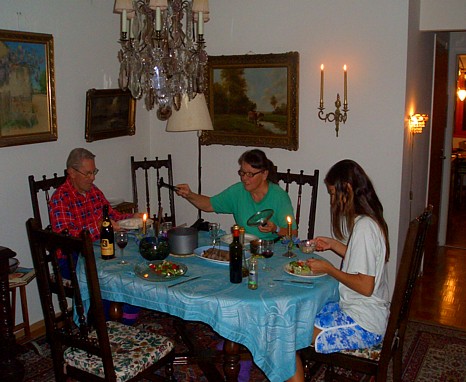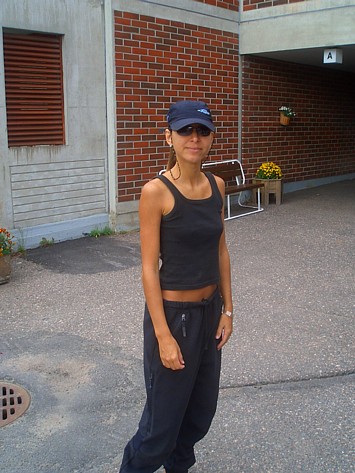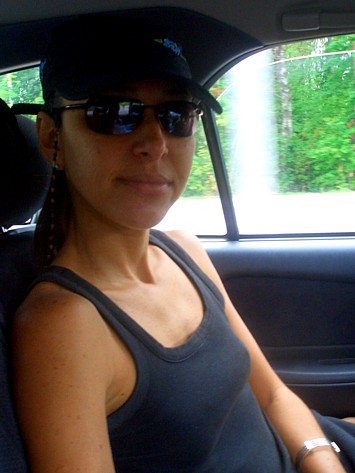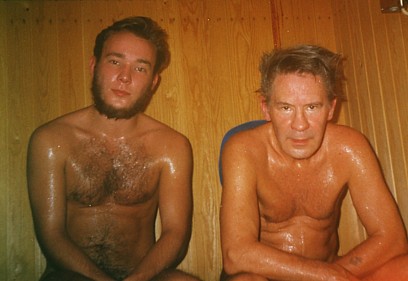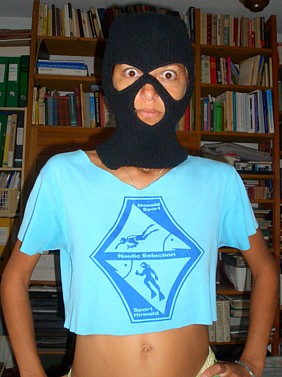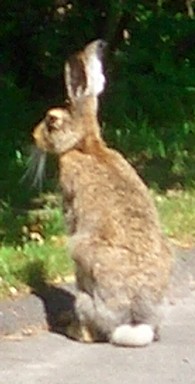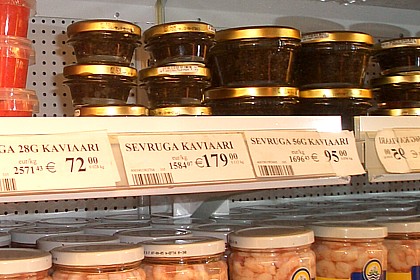 " that will be $ 220 for an ounce of smelly fisheggs sir "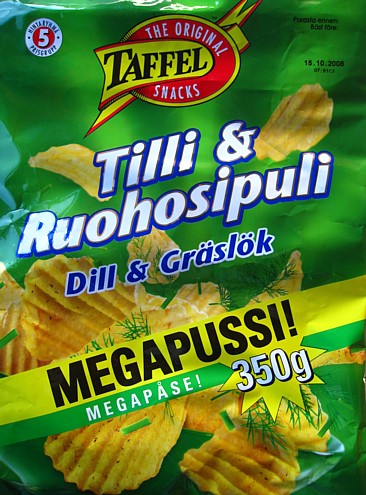 Another local delicacy, The "Megapussy".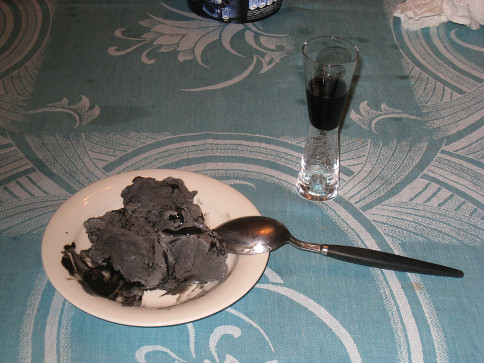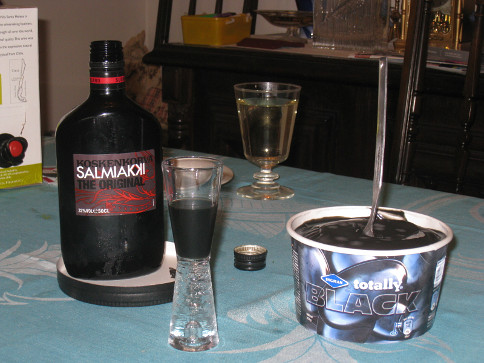 Infamous Salmiak liqour with Salmiak Ice cream !
A suave sonnet to stun the palate into delirious bliss.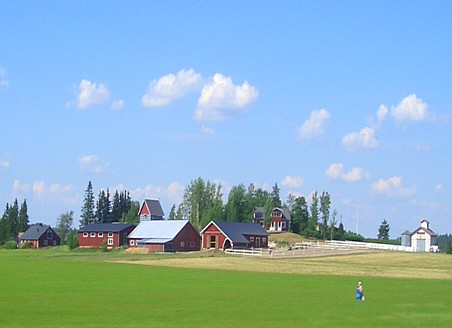 Typical Finnish countryside.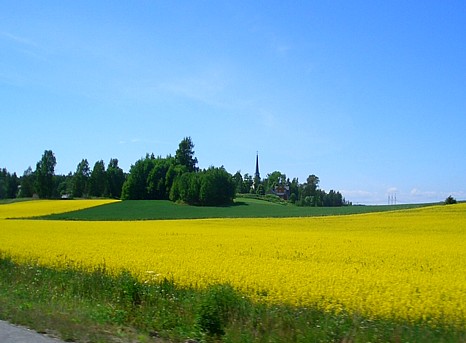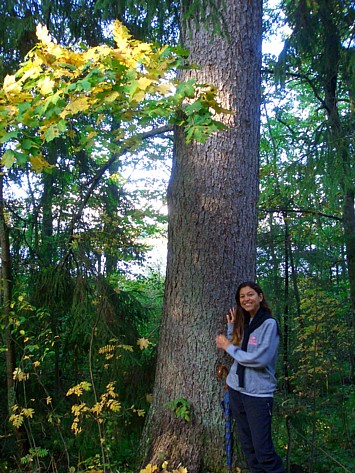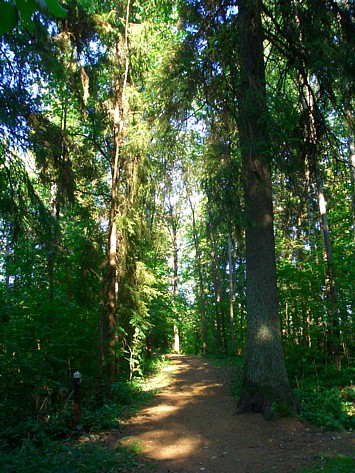 The deep forest.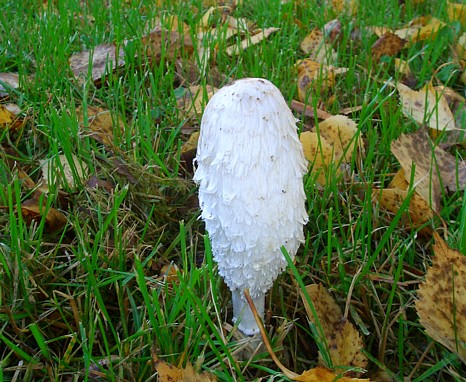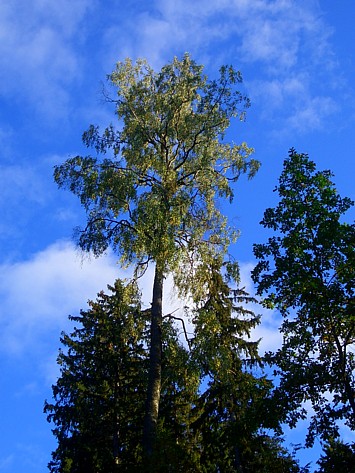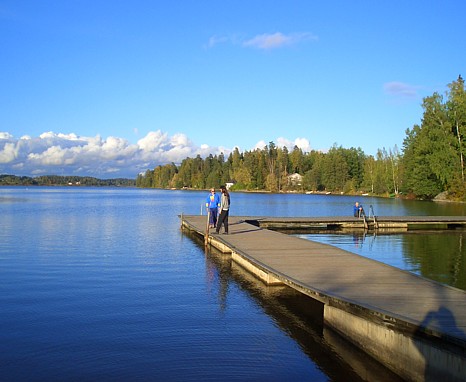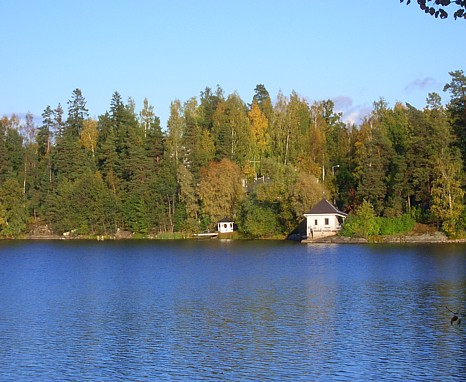 One of Finlands 188.000 lakes.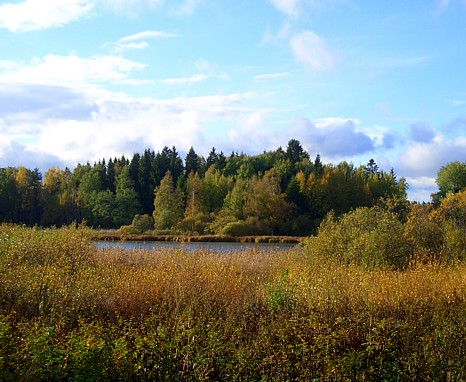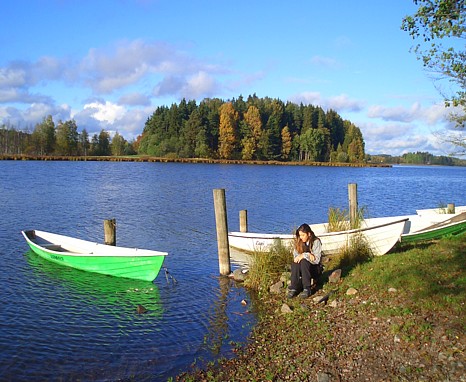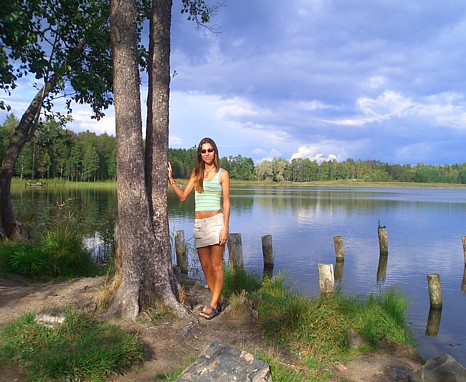 and another...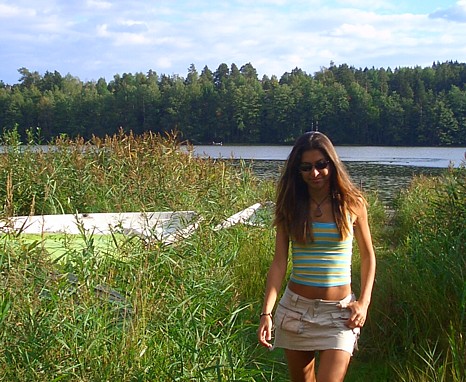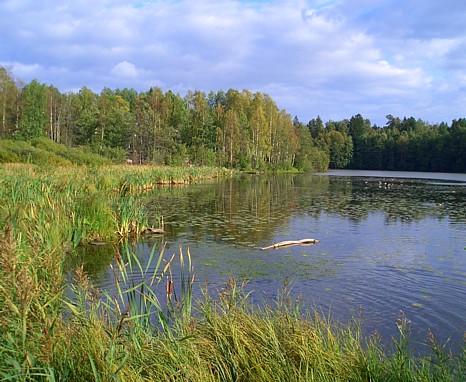 and another.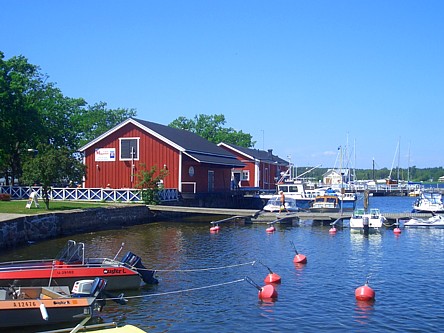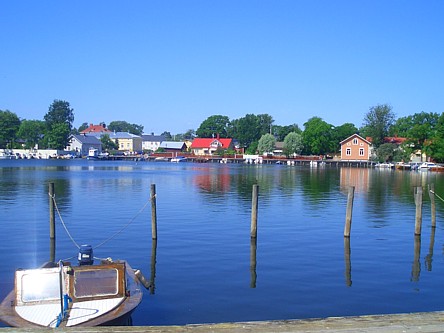 The charming seaside village Ekenäs on the south west coast.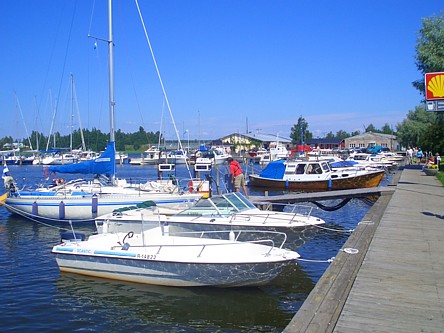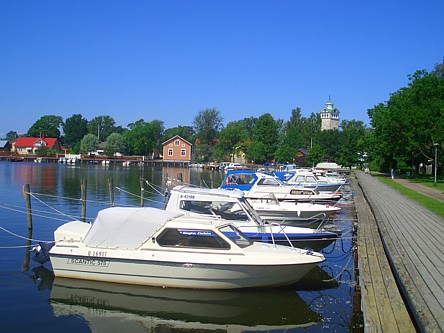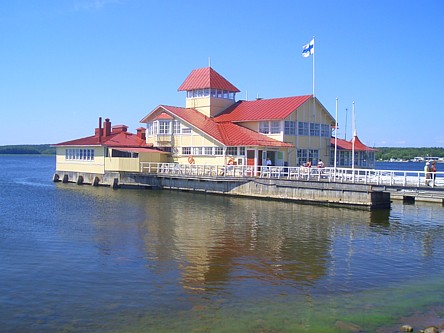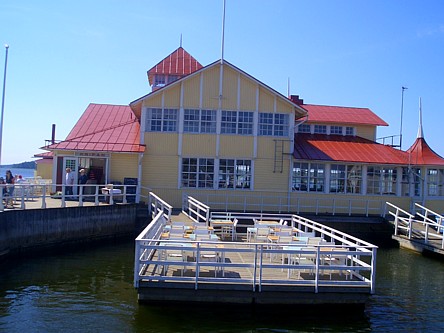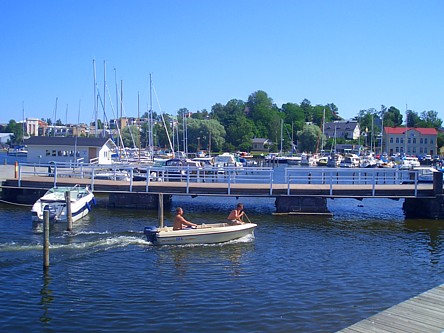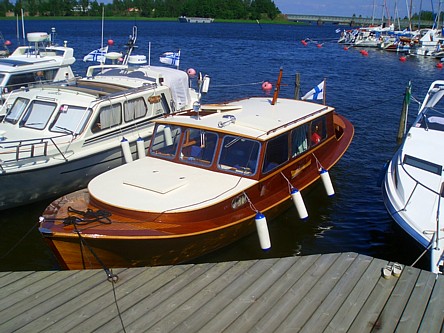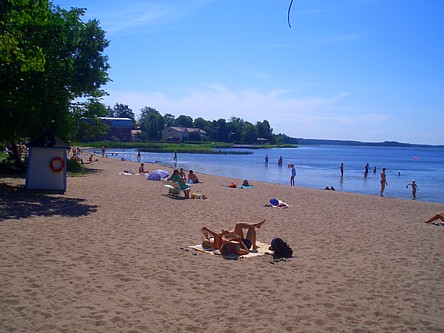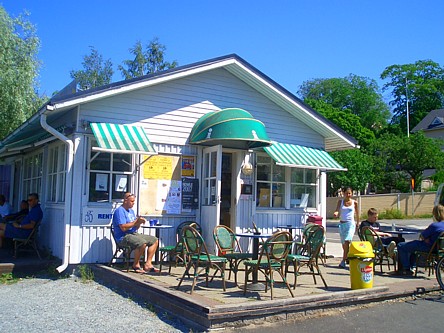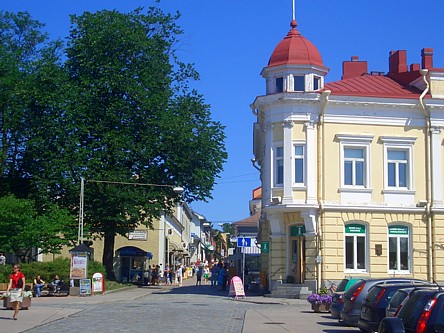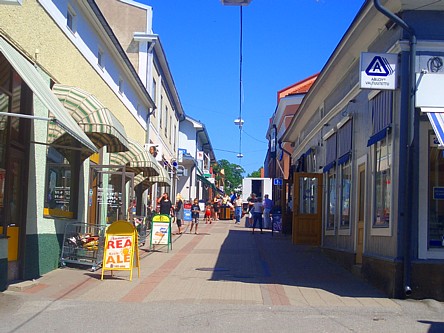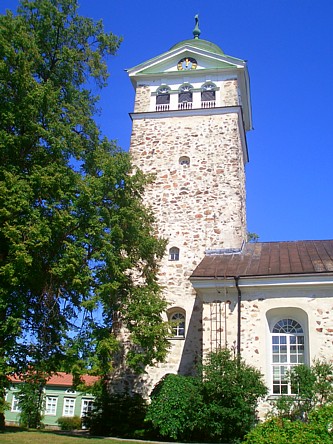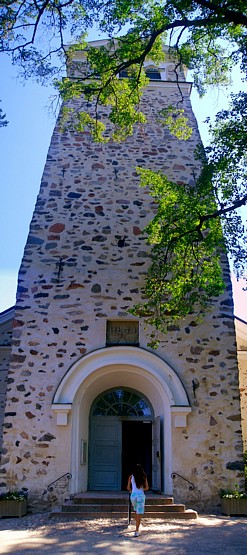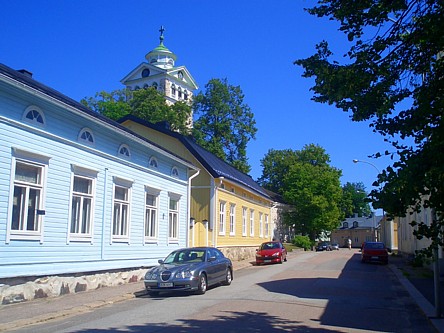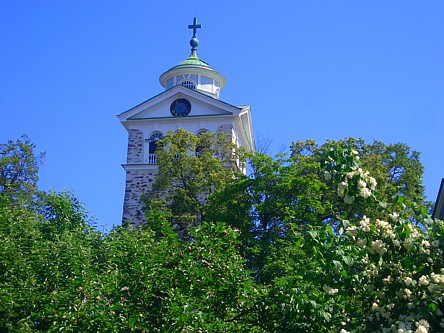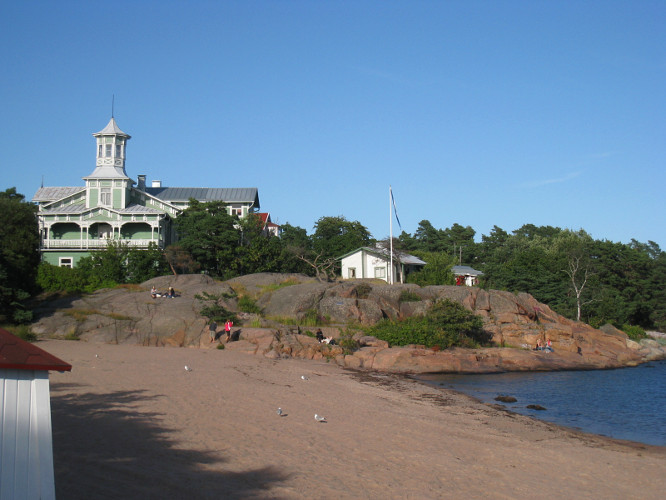 The Southernmost town in Finland, Hangö.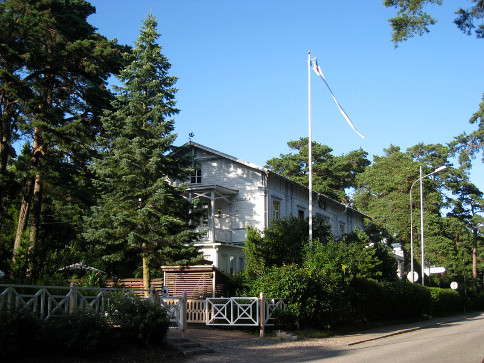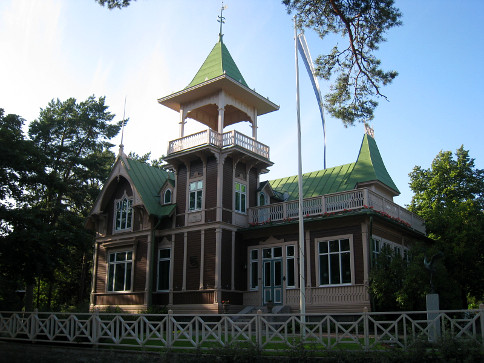 This town is famous for its regattas, villas and beaches.