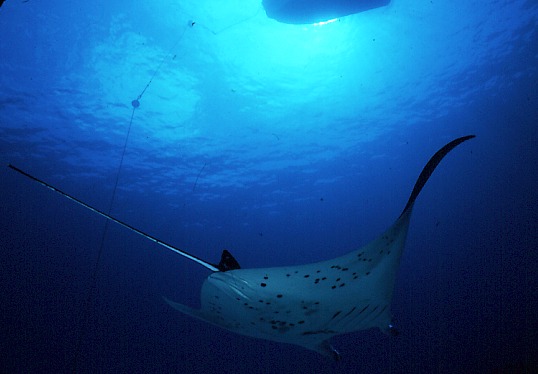 Underwater photos (early 1990s)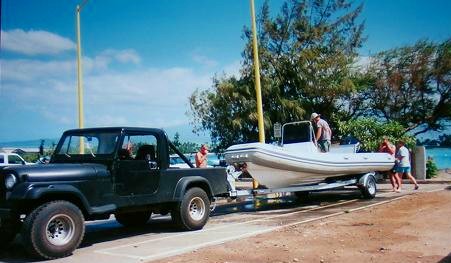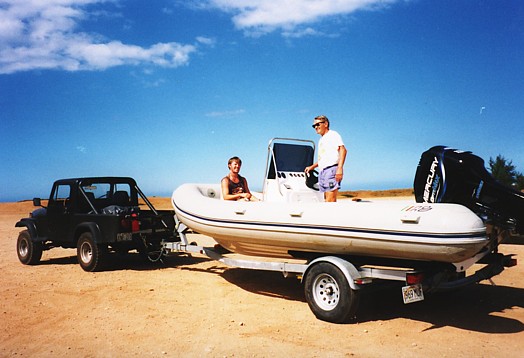 19 foot RIB & old rebuilt Jeep with V8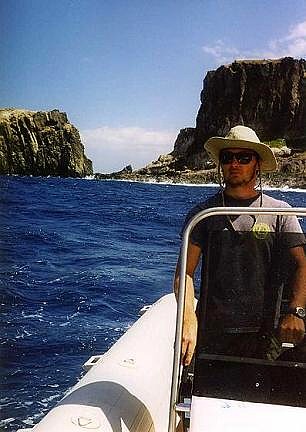 Me, Dad & brother Ben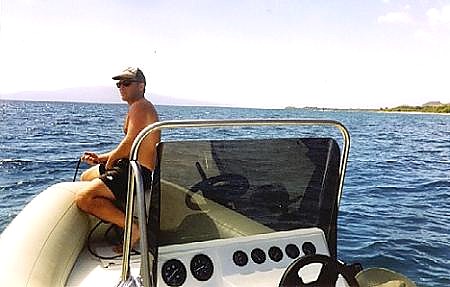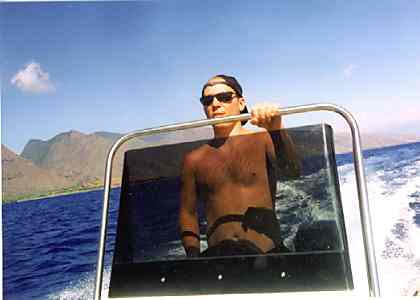 Big Ben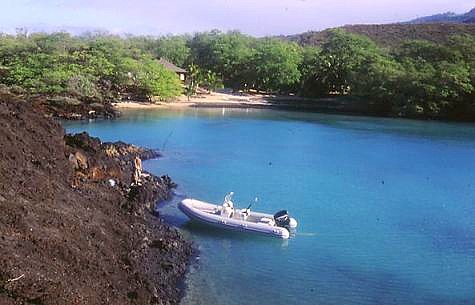 La Perouse



Northshore westmaui



Camping at Nakalele point.My favorite divespot in 1991.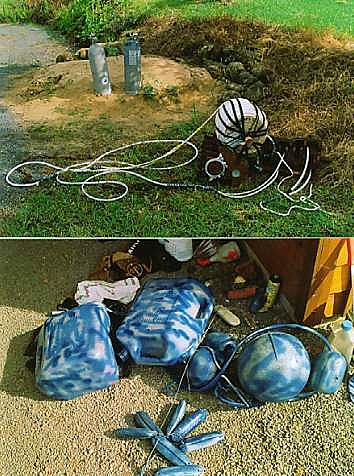 the "RAD" ( Rick aggregating device ) which I deployed 3nm offshore Huelo
in what can only be described as a hardcore abyssal diving operation.
Found out the hard way that one cannot use nylon rope, it stretches....!!!@!**#!!
So the RAD went missing before it could be effectively used !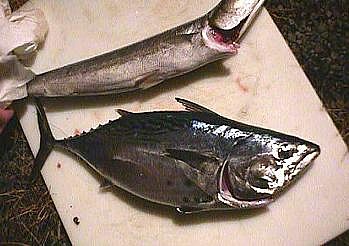 Barracuda = supertasty. Kawa Kawa = disgusting, not even the cats wanted it !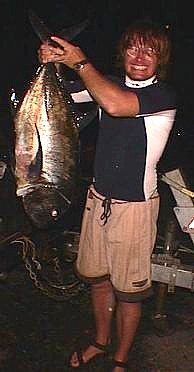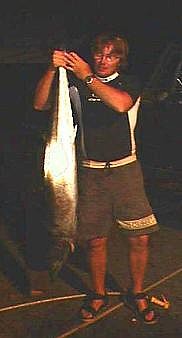 Ulua and Ono, the best local fish.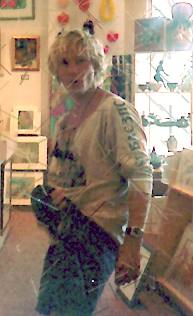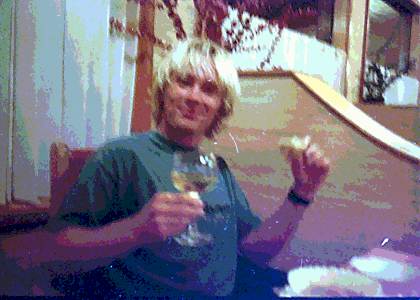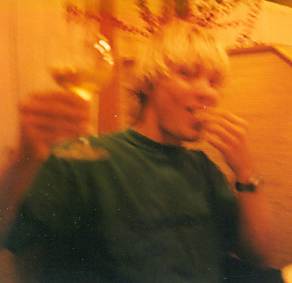 1995. Life is good.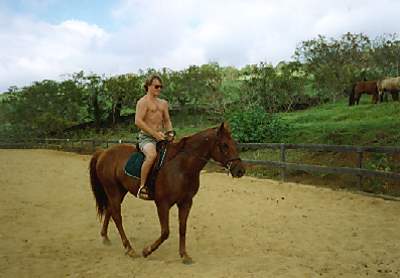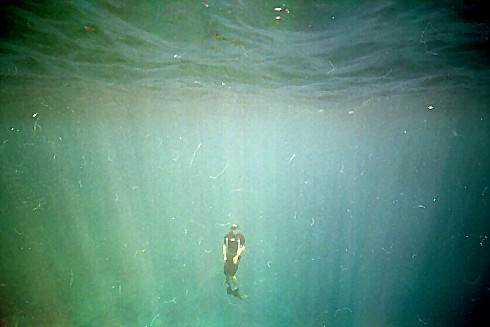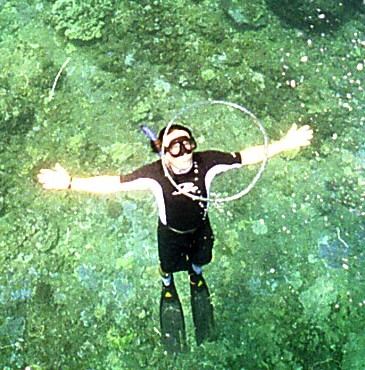 Freediving in Makaiwa.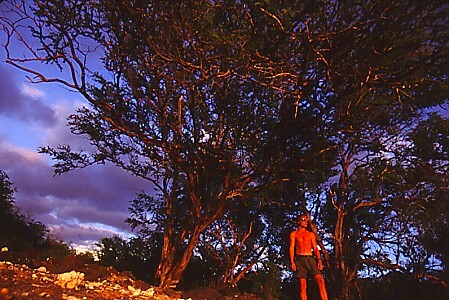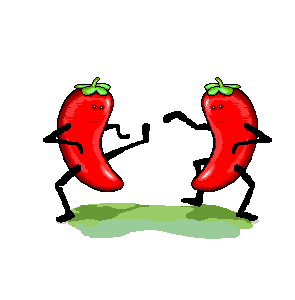 vamos agitar !



Haleakala, above the clouds!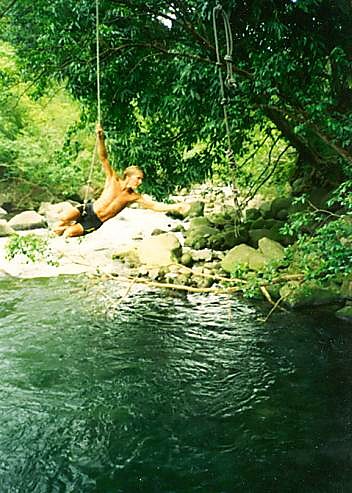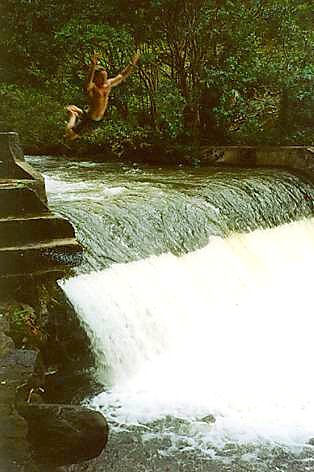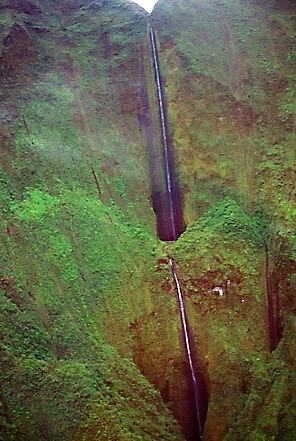 The Waiehu area & "The wall of tears" waterfall in west Maui, 500m high !
Me is Tarzan



The "Banana bungalow" days.... Carl, Kiran.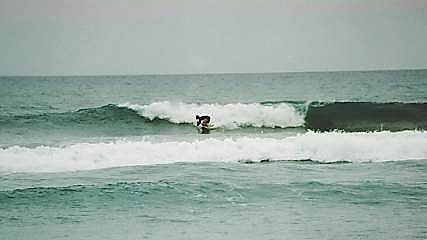 Me surfing, mellow Olowalu.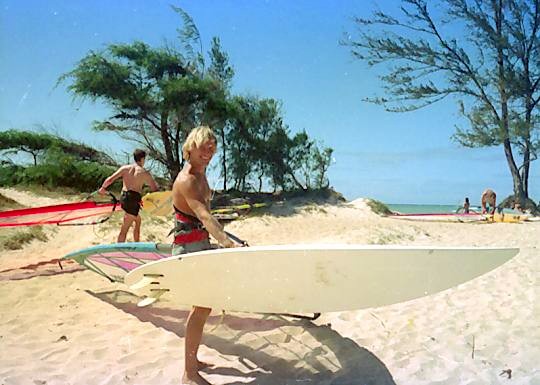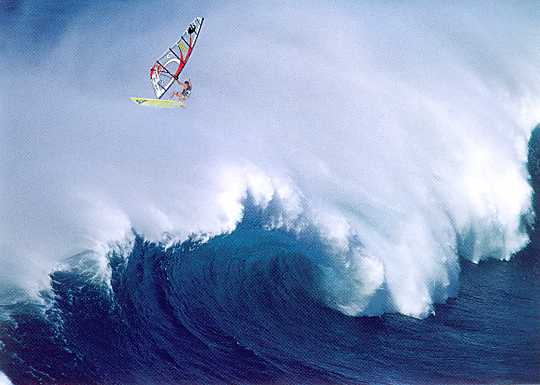 and sailing at Sprecks ~ 1994.....+ postcard.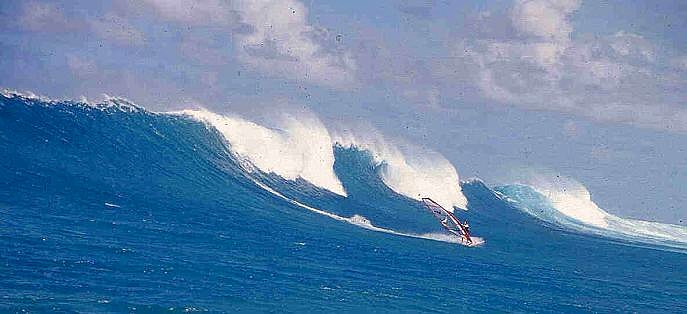 Our big day at outer Kanaha. THIS was gnarly boating !!!
VERY easy to get stuck between these sets & kiss your boat (&ass) goodbye.
Worth it though, for the pictures! wish I'd been on my board instead of on my boat !!!!!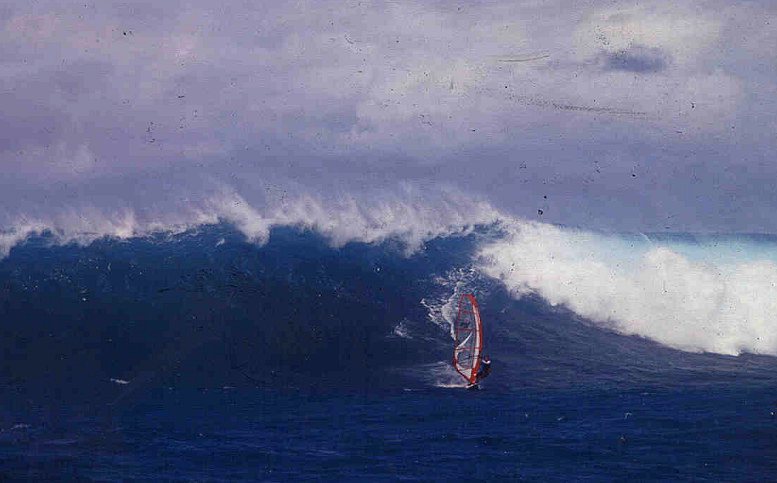 At least B et.co. had a good time!!!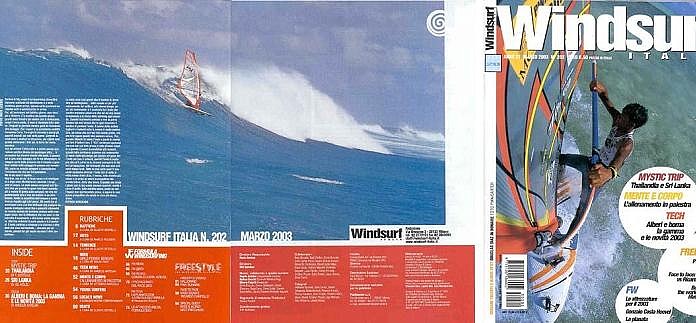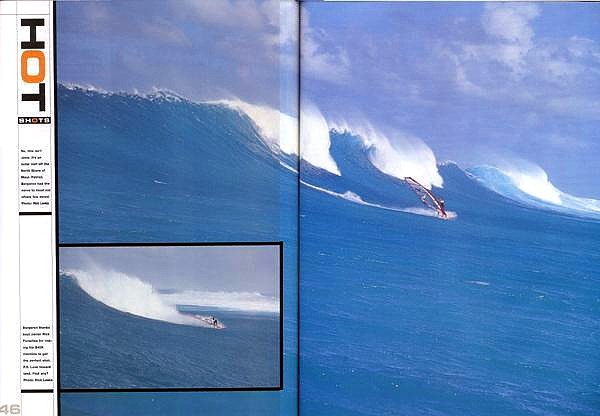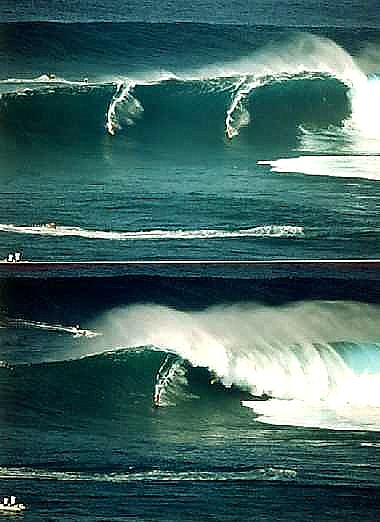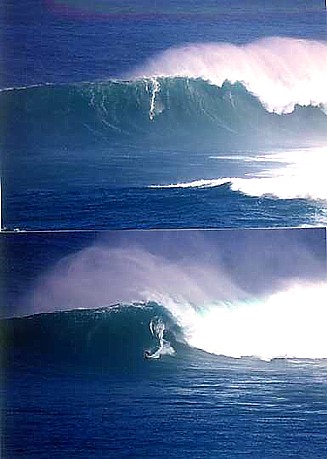 Jaws 1995. "The secret spot".


---
2010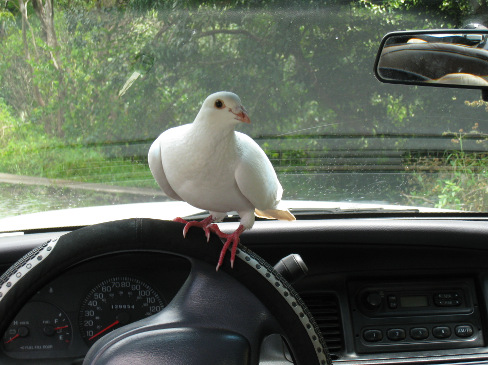 Brando's Cop Car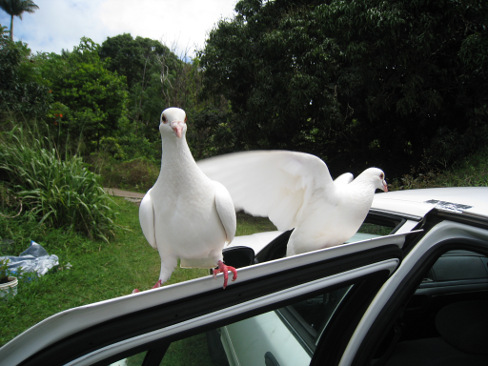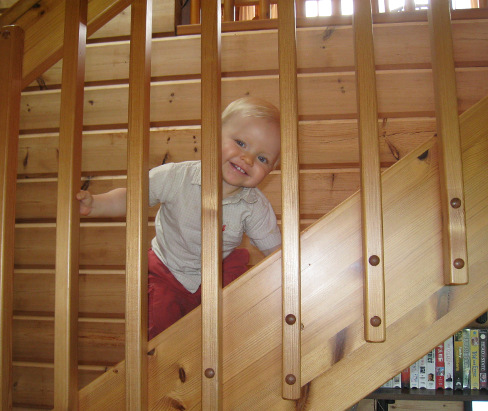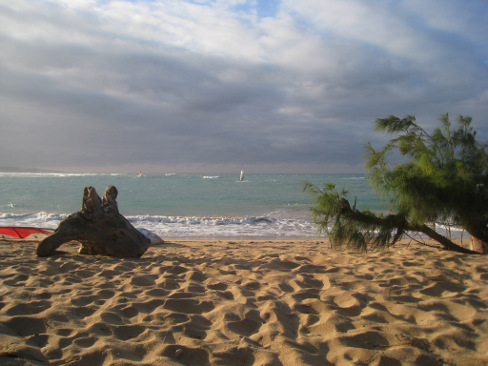 Sprecks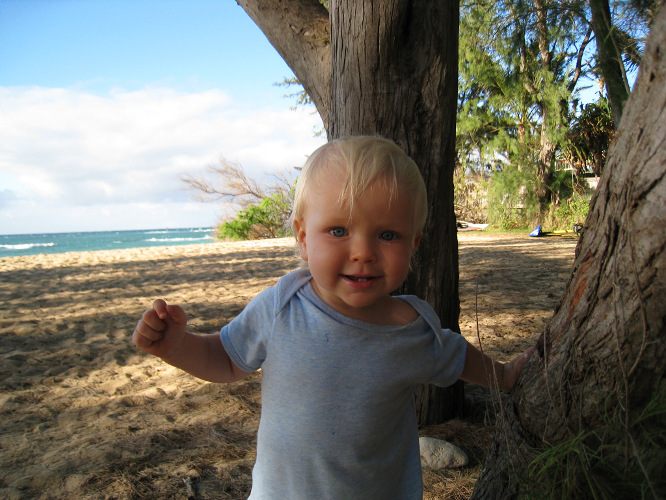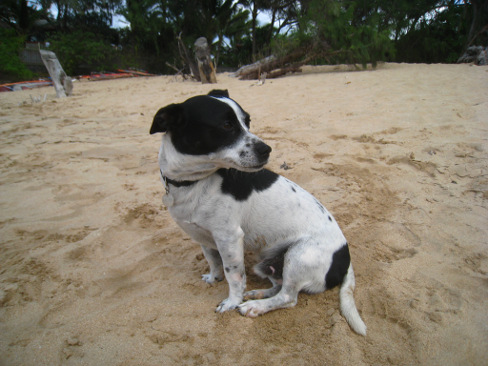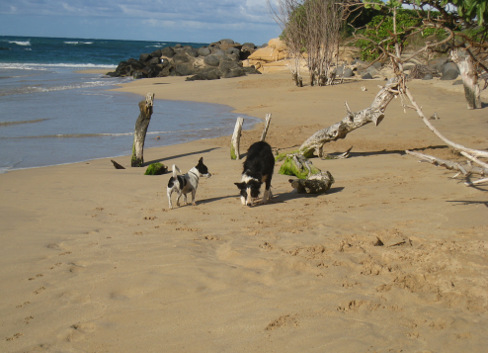 Spotty



Kuau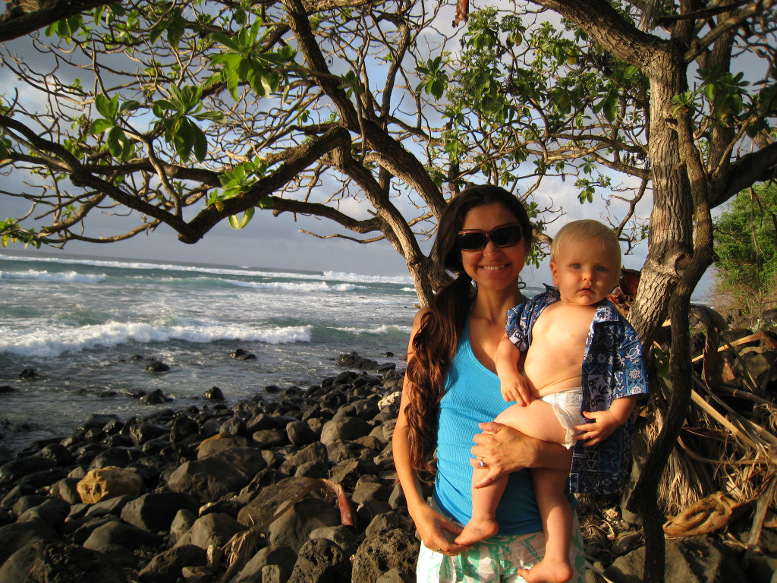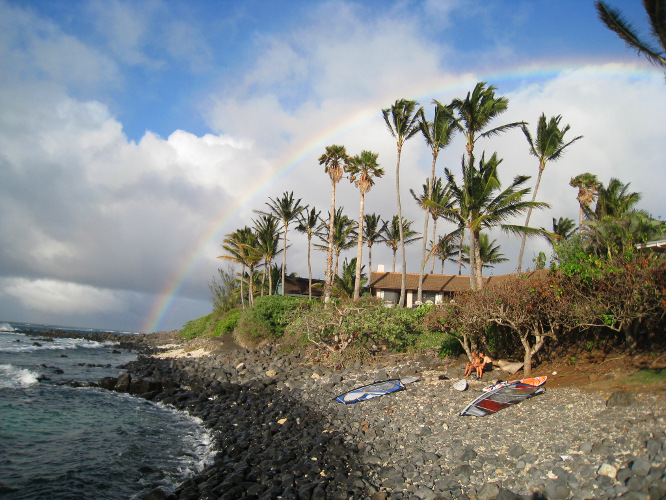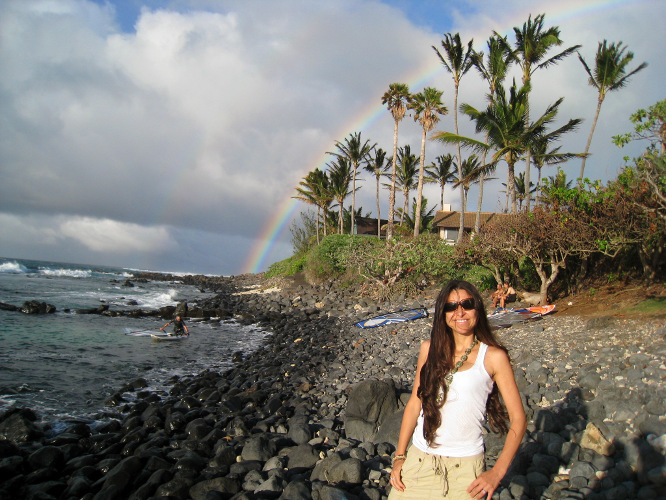 Big Beach, Makena.



Little Beach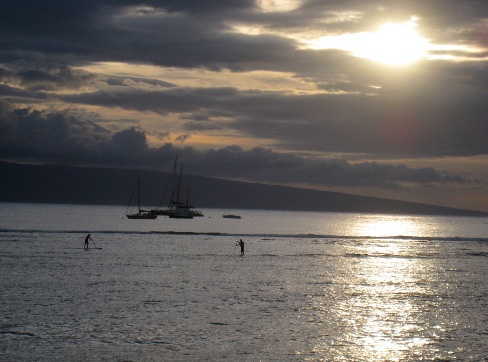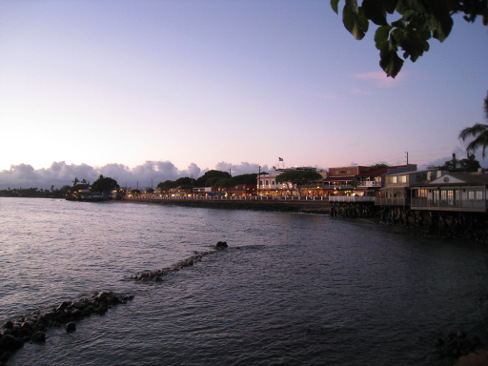 Lahaina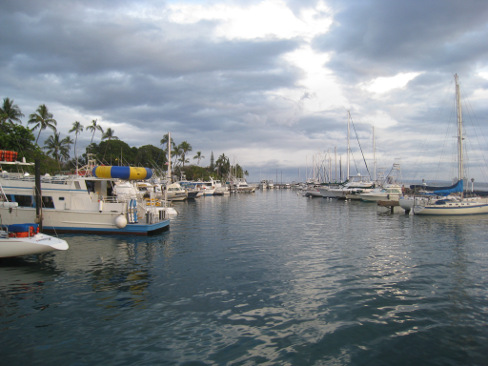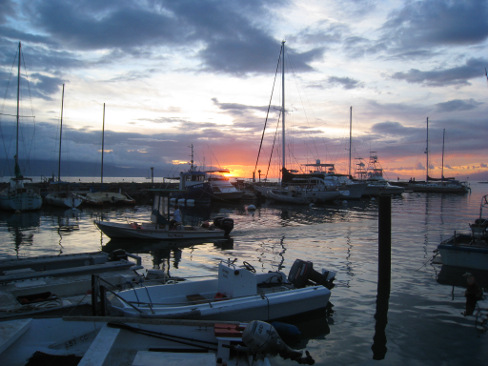 Lahaina marina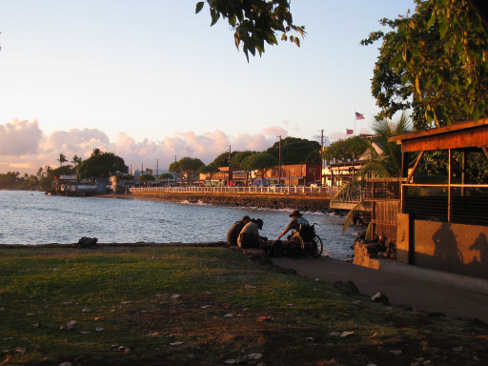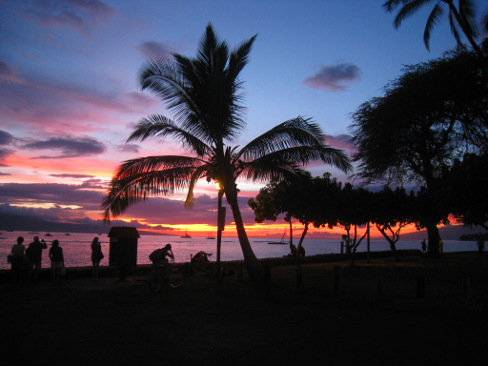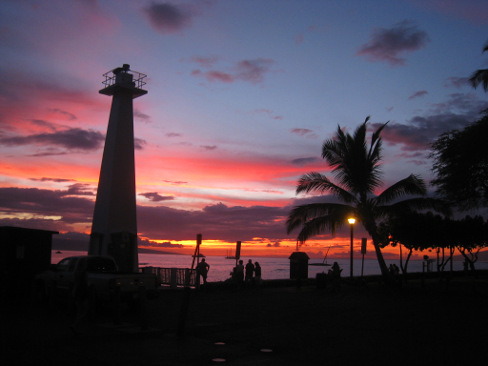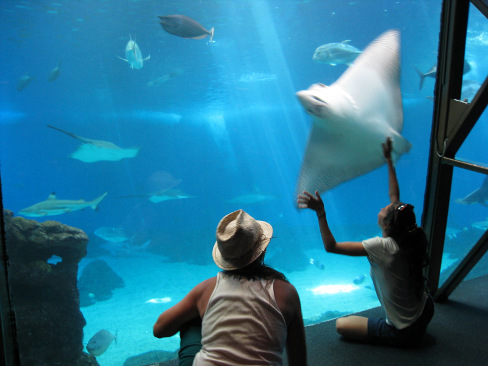 Ma'alaea Aquarium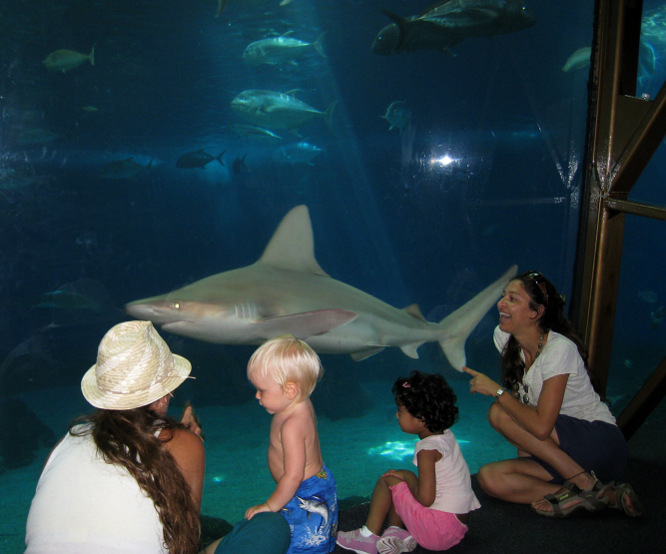 Baby in la Perouse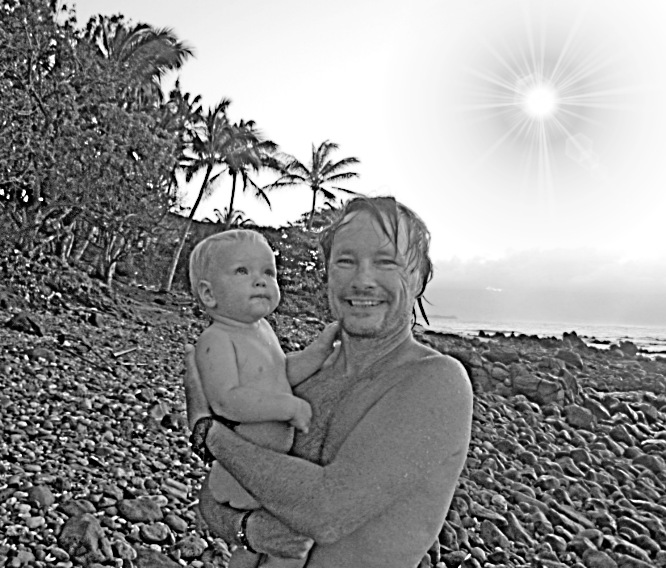 ---
2011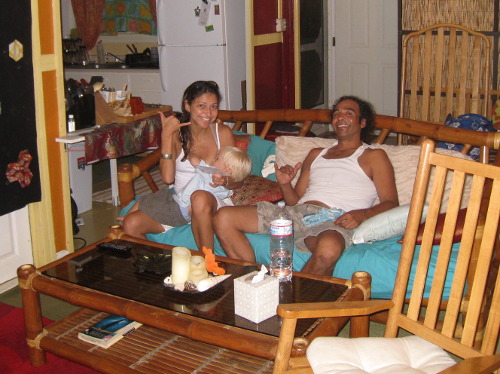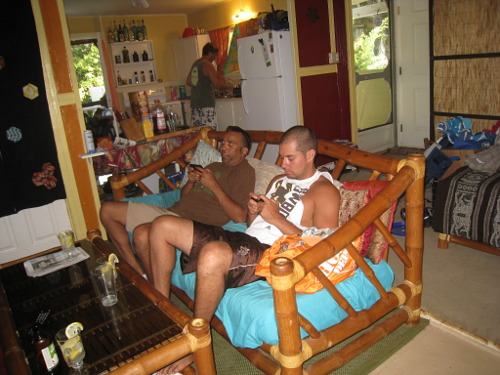 2 months at Ronnie's house, Paia.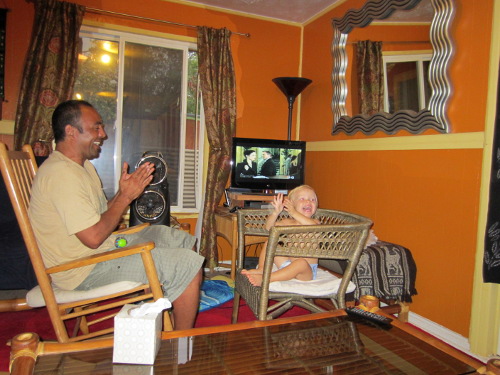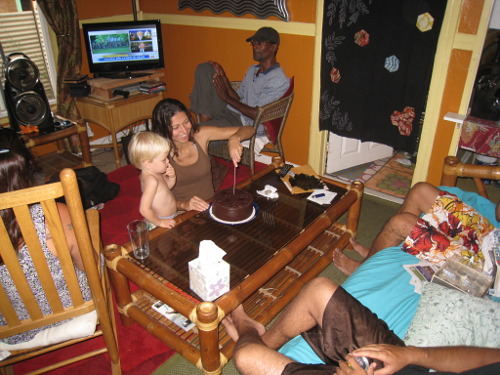 Happy birthday Marcia !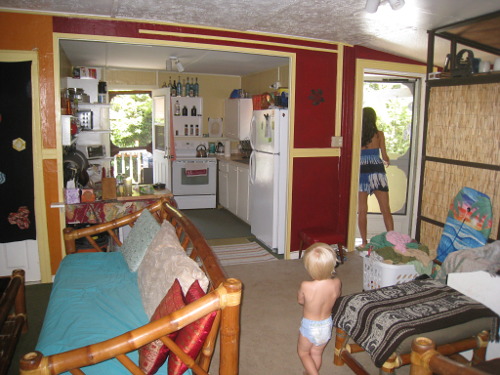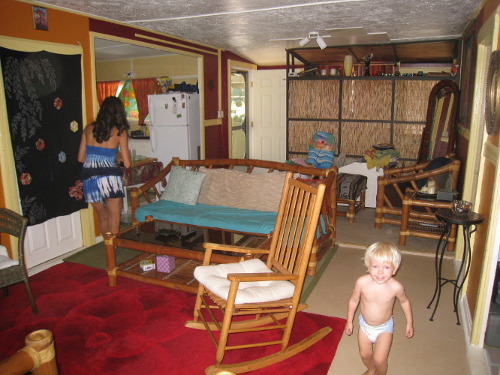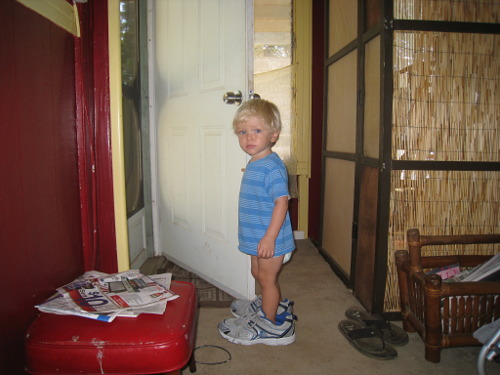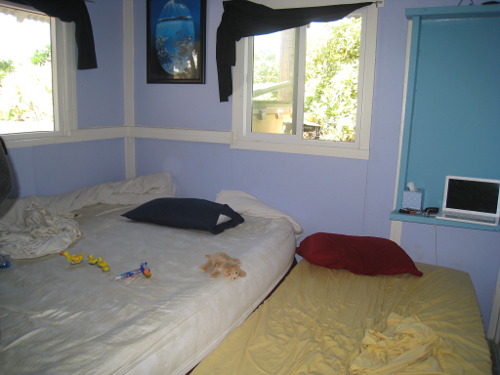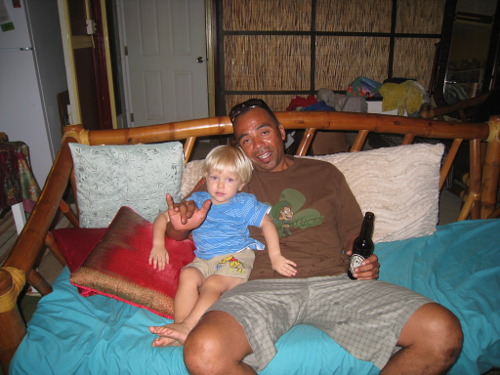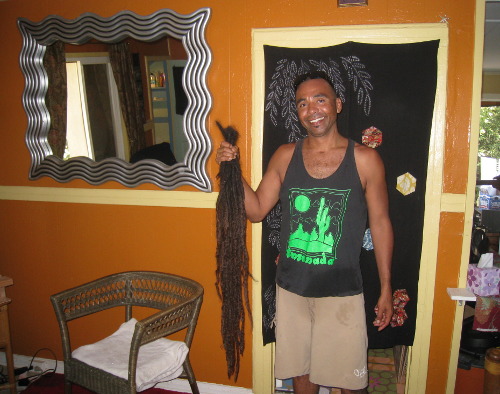 Ronnie chops his dreads!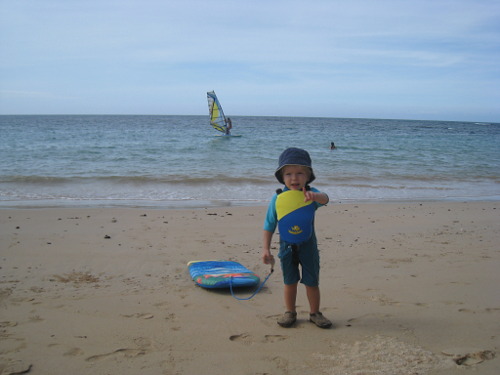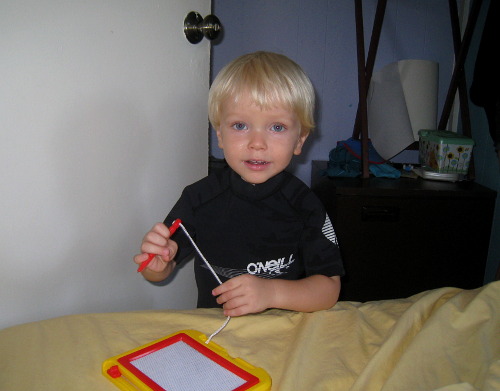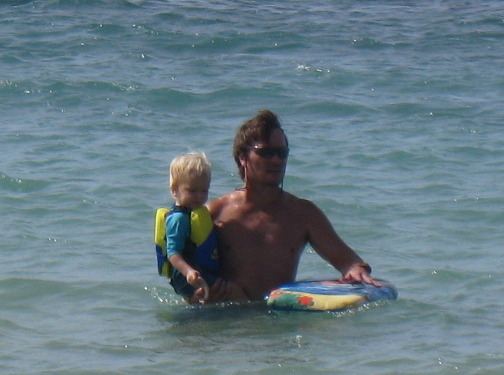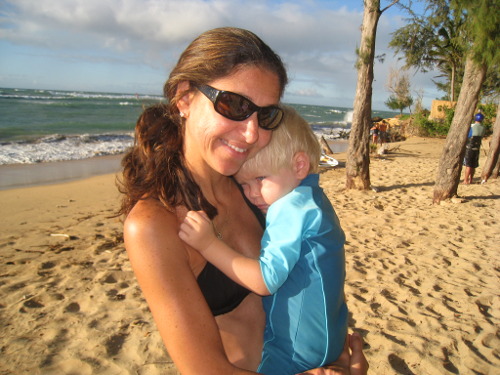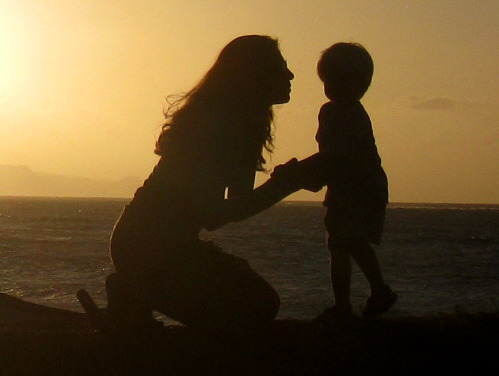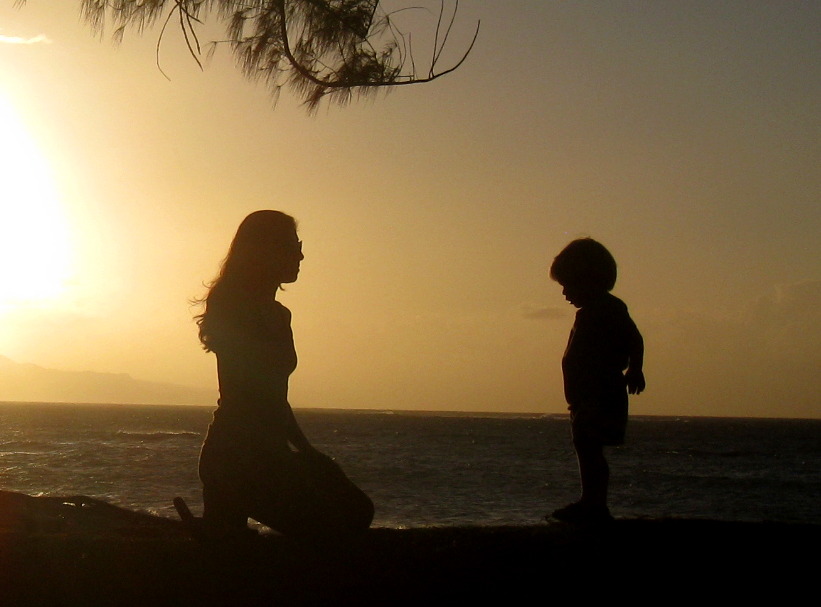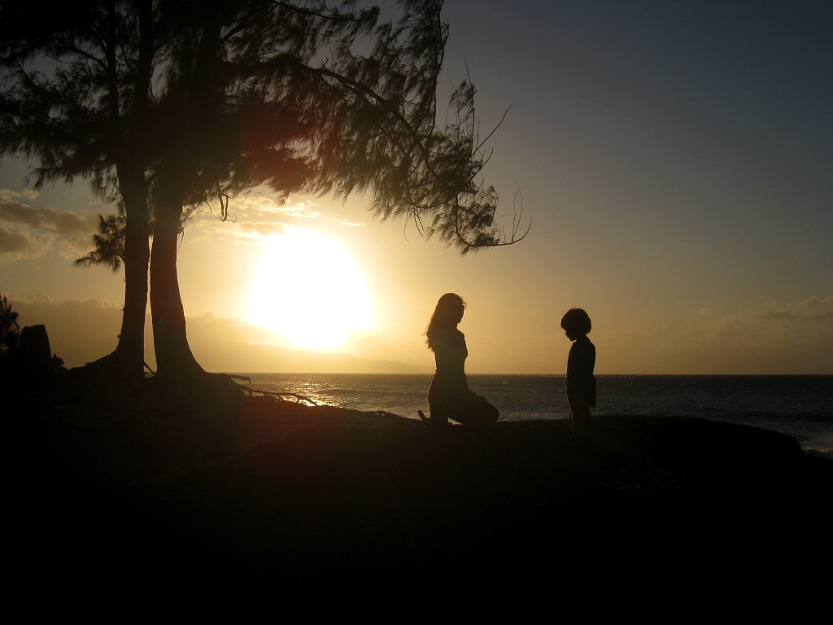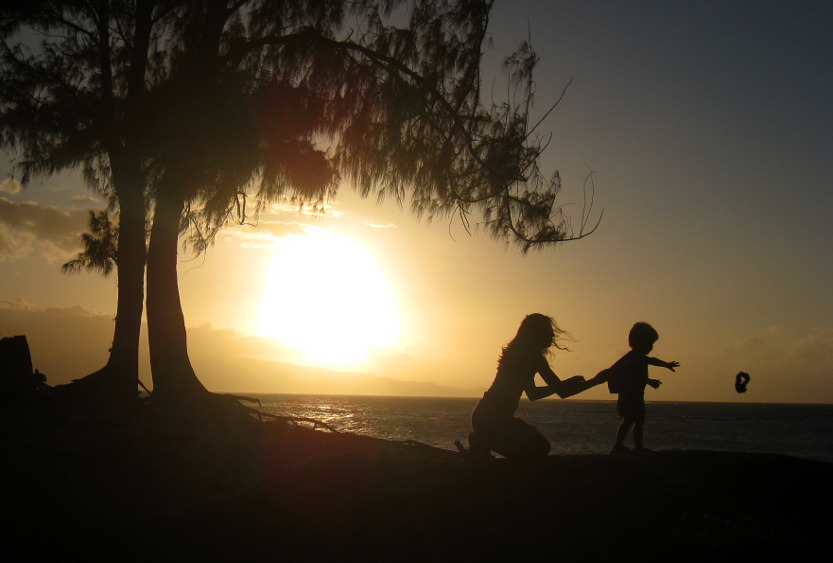 ---
Molokai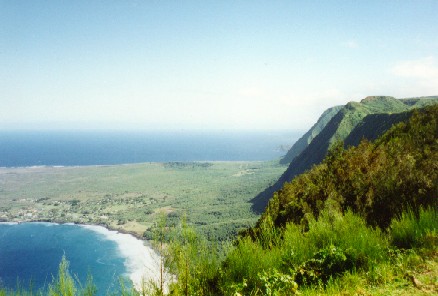 The inaccessible Kalaupapa peninsula.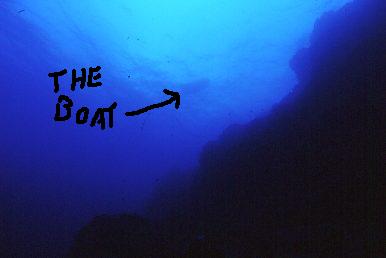 North shore Molokai, 1km high seacliffs w waterfalls !!!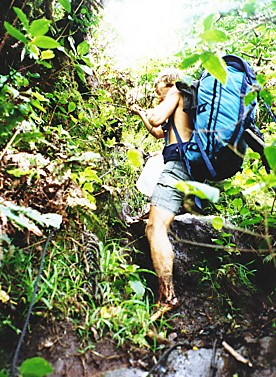 Descending into a remote valley on Molokai's north coast in 1994 with my brother.
It was a pretty hardcore experience traversing the island from south to north in one day !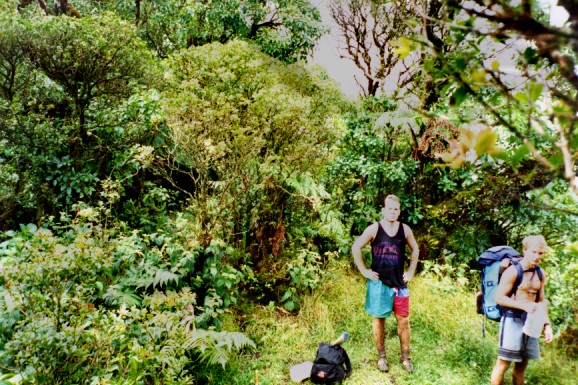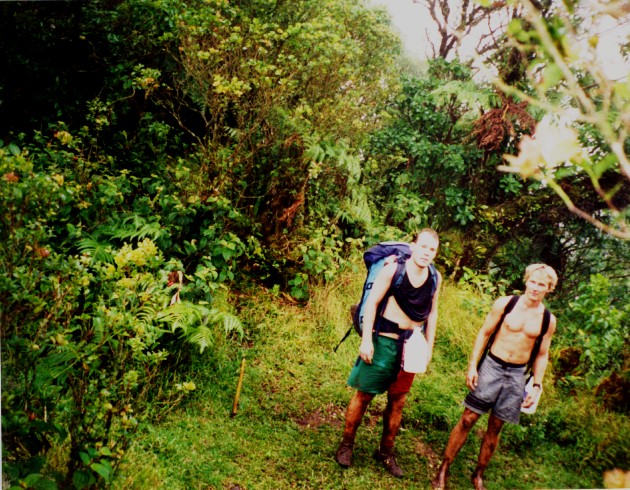 Kneedeep in mud a lot of the time.


---
Lanai
---
Kauai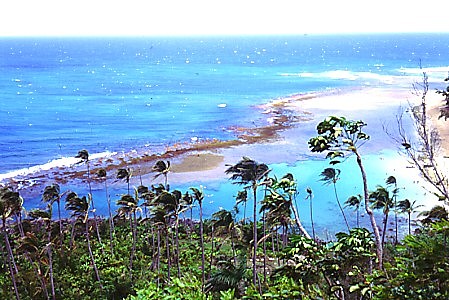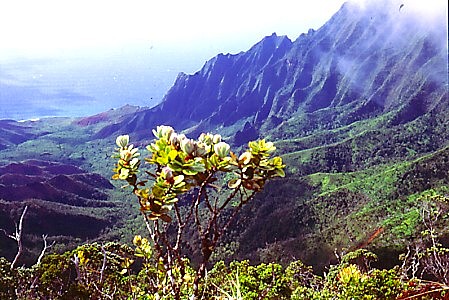 Kalalau! North shore. The best trail in Hawaii!
I hiked it bare feet.


---
Oahu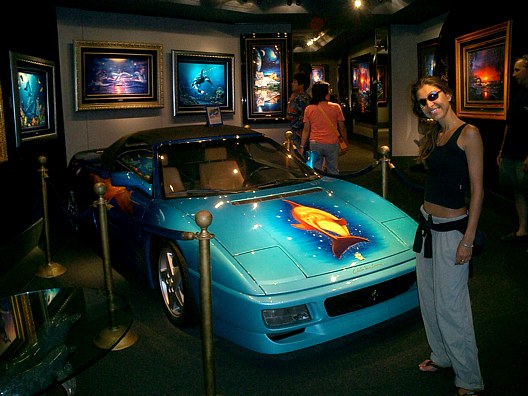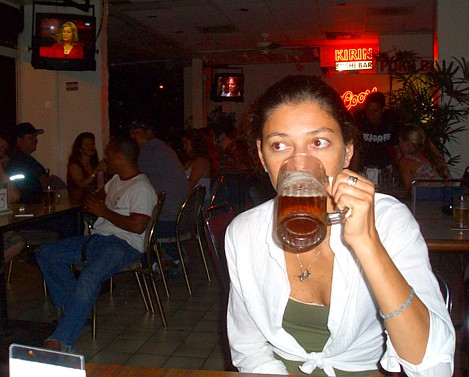 Chris Lassen's ferrari.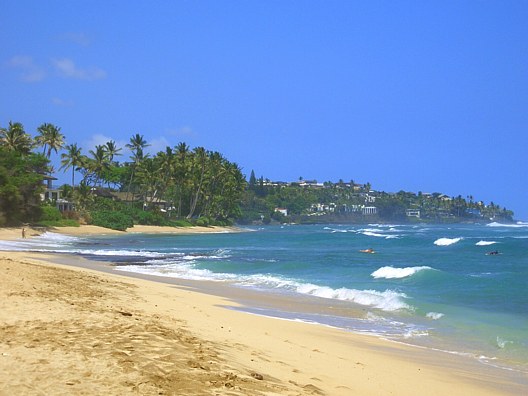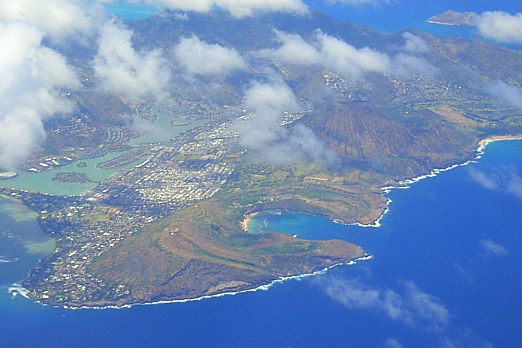 Kahala and Hawaii kai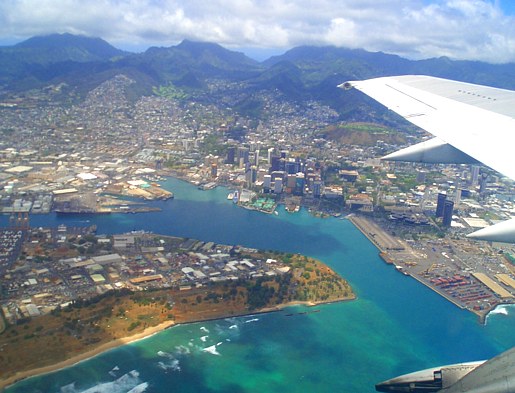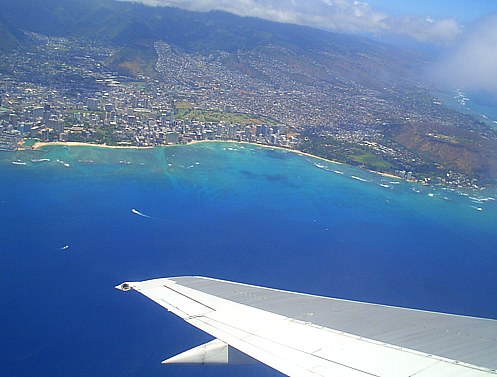 Honolulu/Waikiki



The North shore.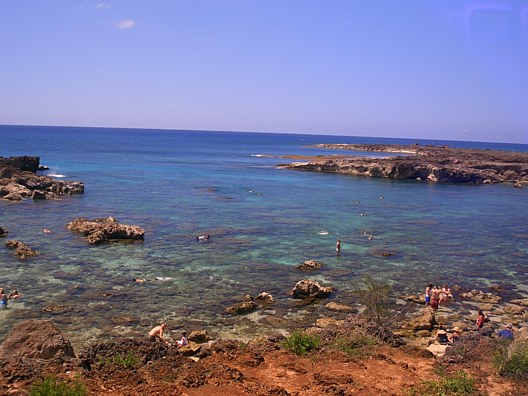 Popular snorkeling at Shark cove.


---
Hawaii (the big island)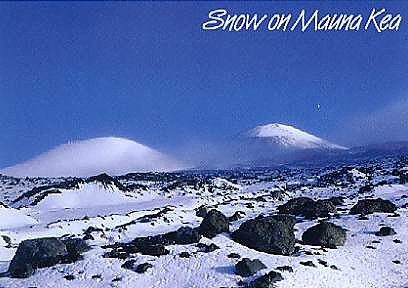 On top of the biggest mountain on earth, Mauna Kea. 1993.
That's Haleakala in the background, a hundred miles away.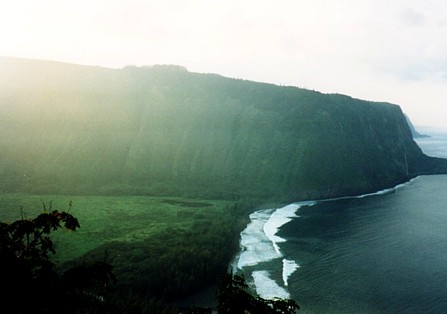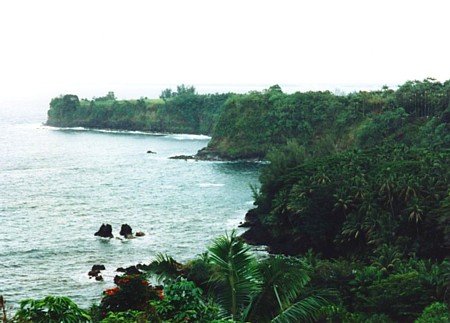 Waipio bay and the Hamakua coast.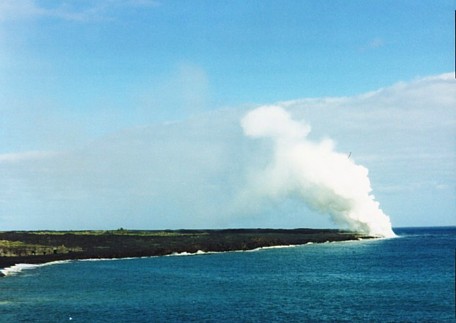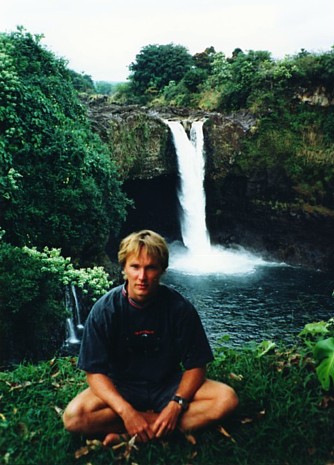 Kilauea volcano reaching the sea & Rainbow falls.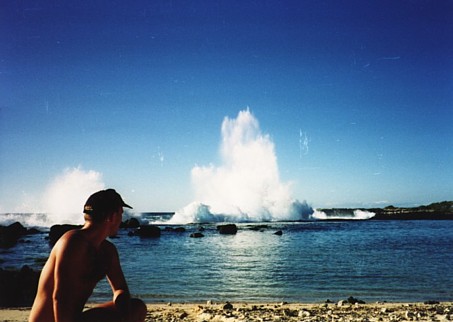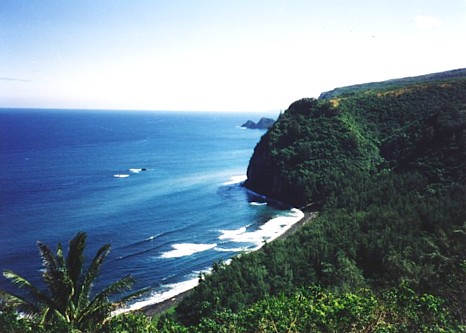 West coast & Poluku Valley.


Aloha !