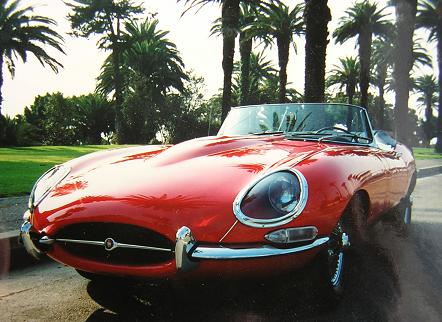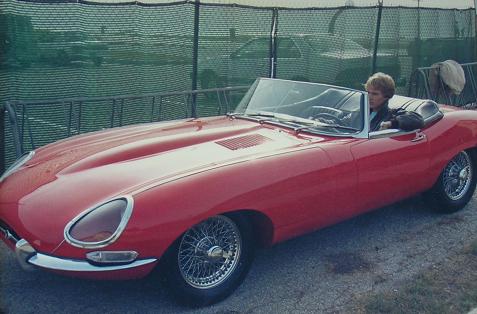 The Jag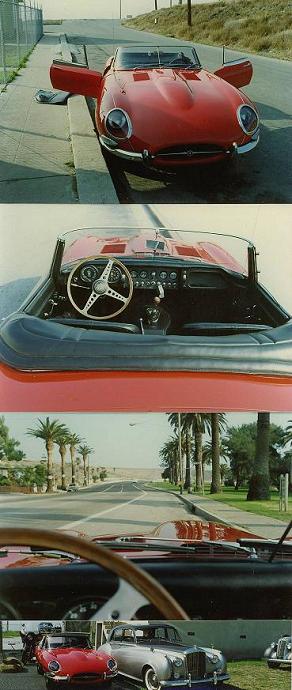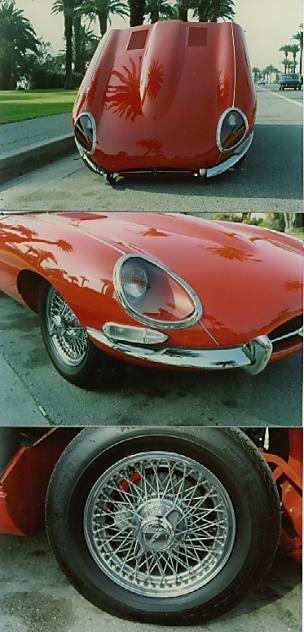 1963 roadster.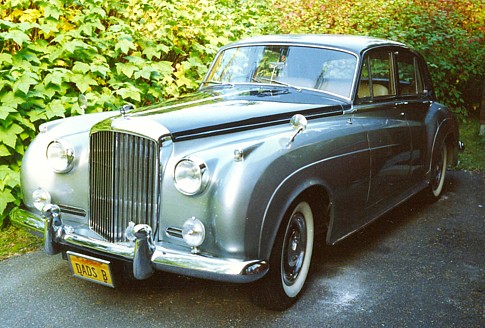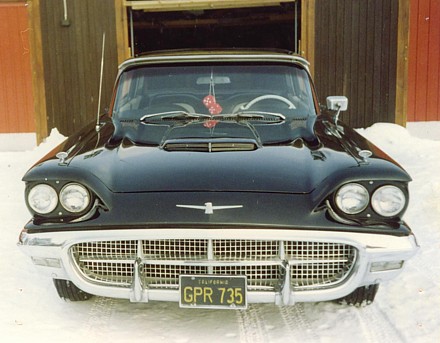 The Bentley and the T-bird.
Classic car import-export, California to Europe, 1989.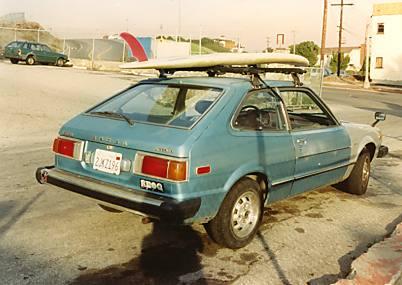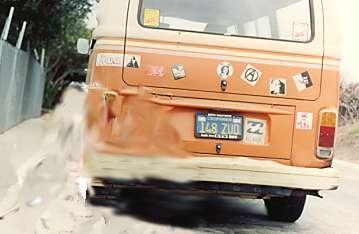 And the surf-mobiles ~ 1990.
The Combi toured the Nation, Sea to shining Sea.
The Honda I drove without doors, hood or fenders & no license plate for 6 months
until I got the bits (often with my 357 revolver on the passenger seat),
never got pulled over, God bless the USA !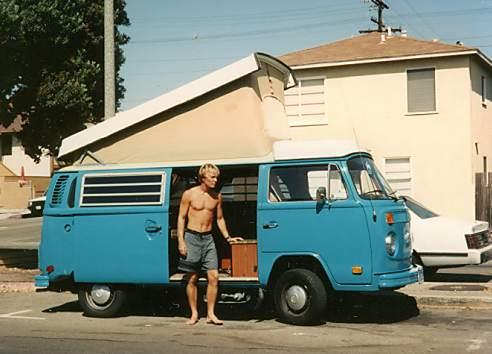 1994, my second Combi, a fantastic camper van.
Took it to Maui.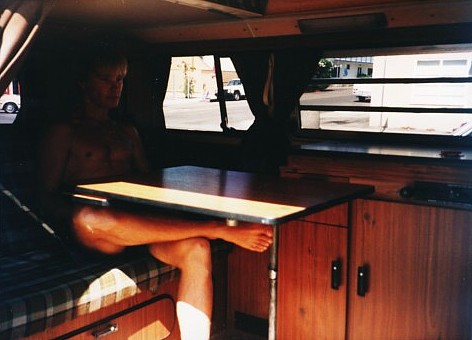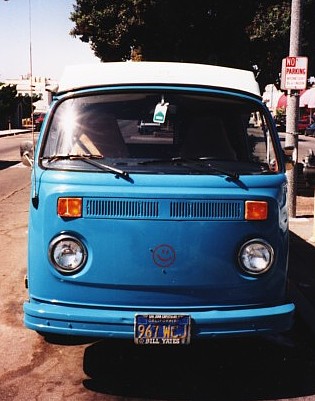 My home for months & months. Best car ever made.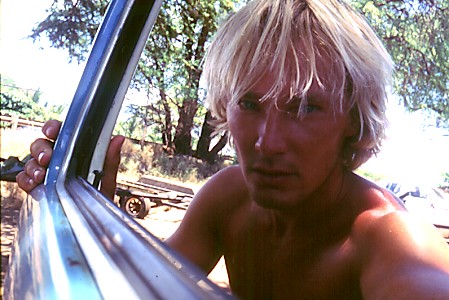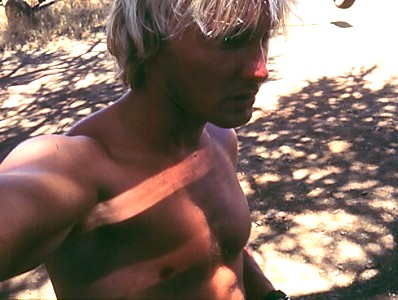 Maui beach life, several hrs on the water every day.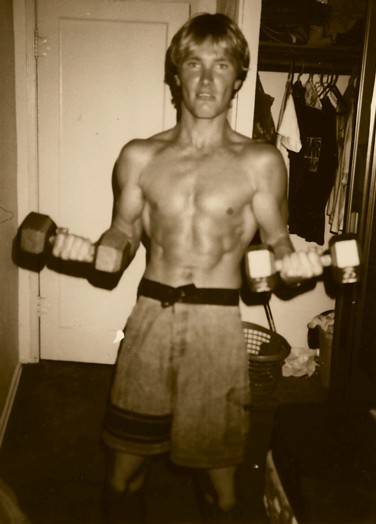 In Bruce Lee mode, Hermosa bch.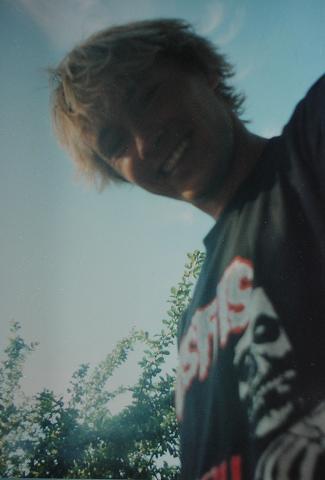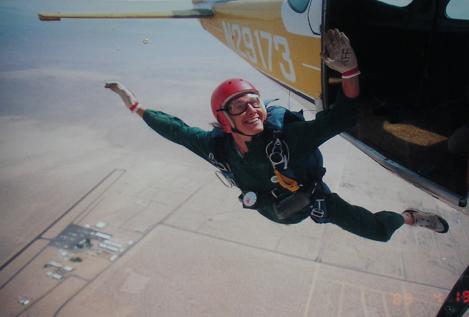 California city 1989, the skydiving days.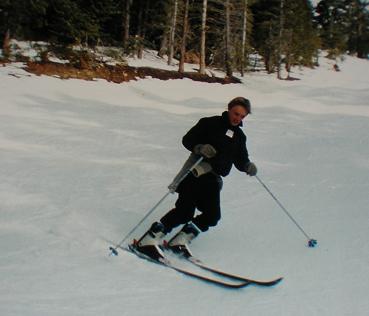 Snow summit, great place ! Great times !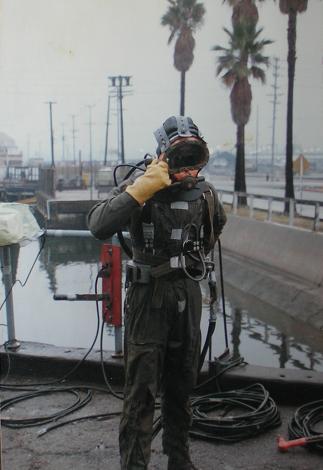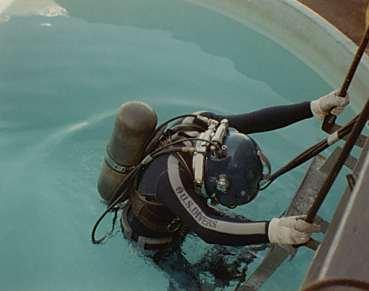 CDC (Commercial diving center, Collage of Oceaneering) in Wilmington, 1984.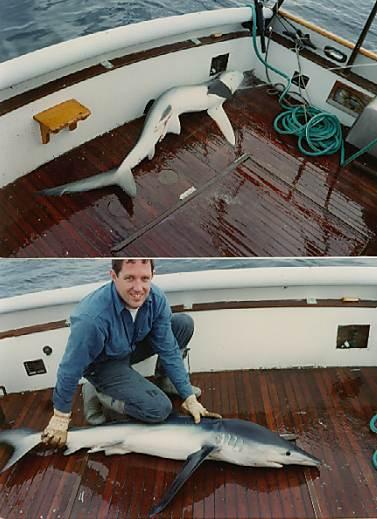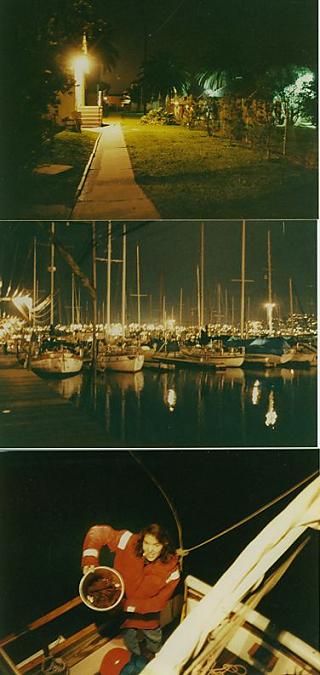 At sea with Russ, and Stephanie -90.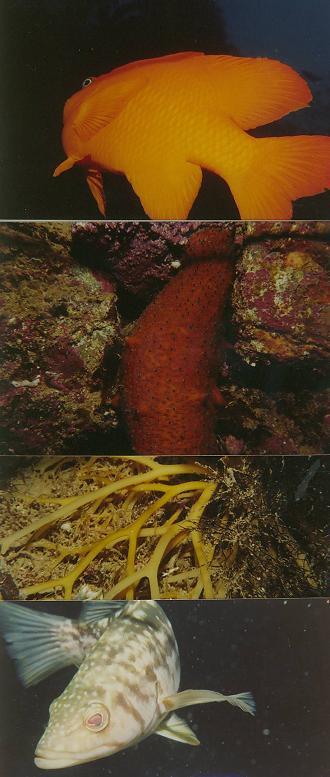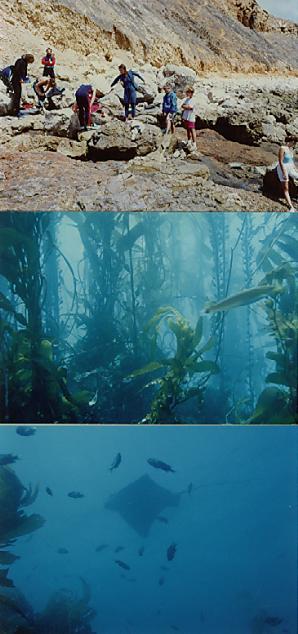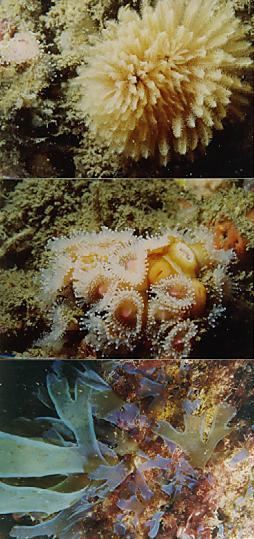 Underwater LA, mostly off White point PV and Catalina.
That's John & Lina, Ed, Dave (Glickman), Jen, Sue, Julie ...?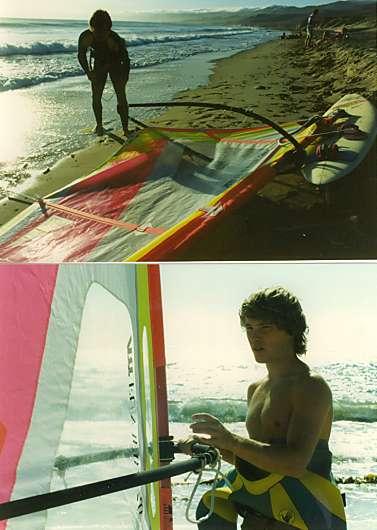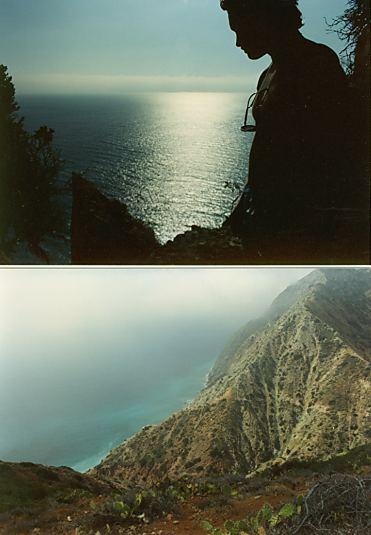 Sailing Jalama beach. Catalina Island.



Catalina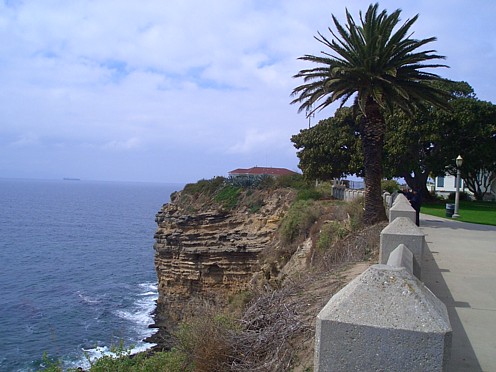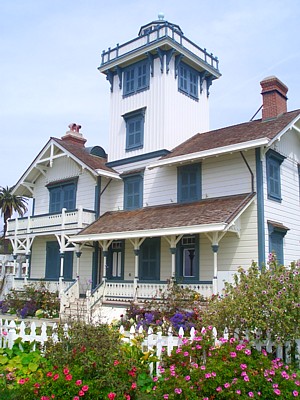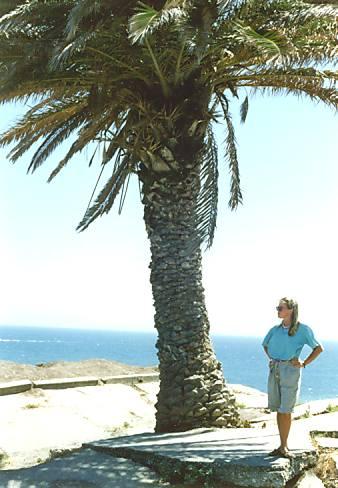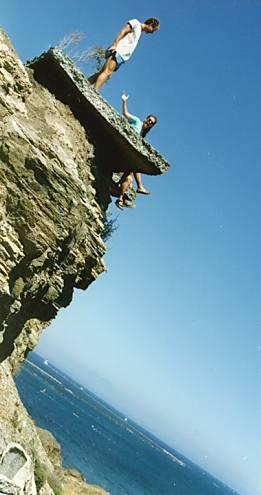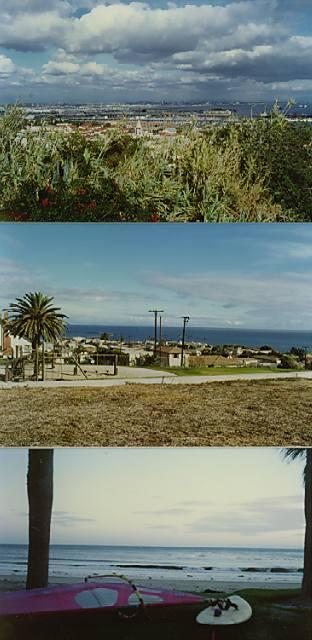 Sunken city, Point Fermin, San Pedro, home (1984-1991).
Cabrillo beach aka Hurricane gulch, my local sailing spot in the 1980s.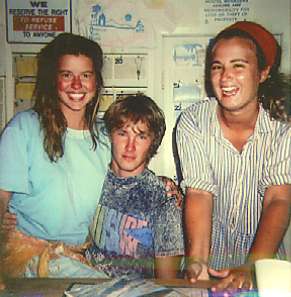 AYH (backpackers) 1990.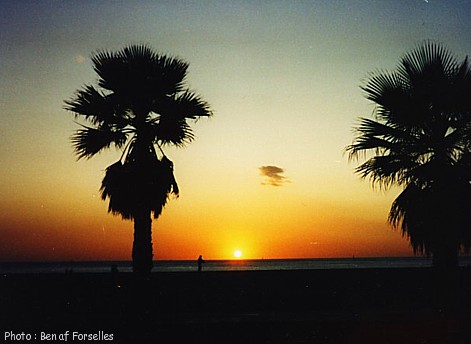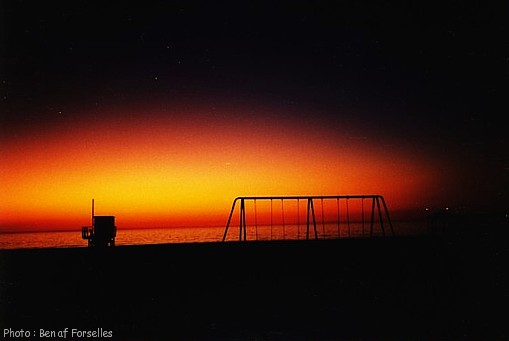 Hermosa beach.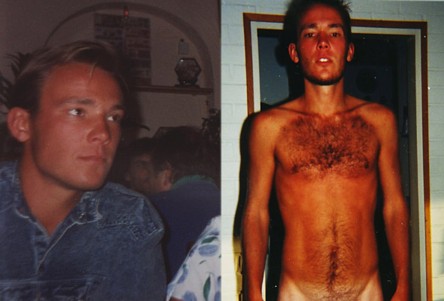 LA from the top of PV & local pornstar Ben Diggler!
(naaa, that's my brother at USC, becoming an MBA business genius.)


---

2010, I'mm baaaack !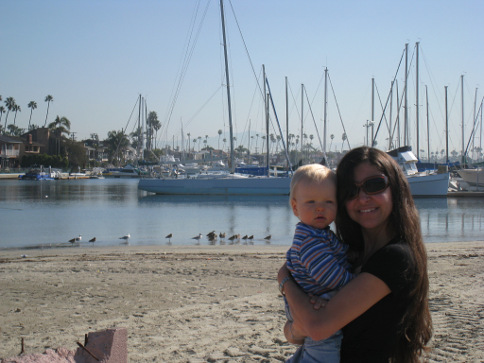 Belmont Shores, hasn't changed at all since 1984.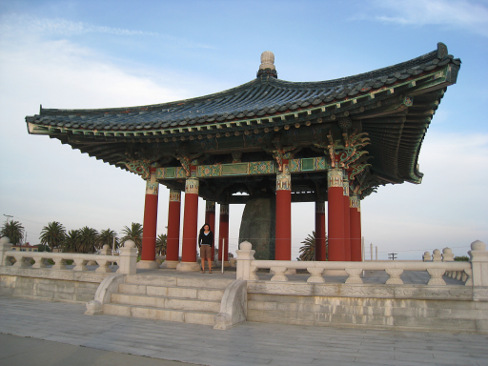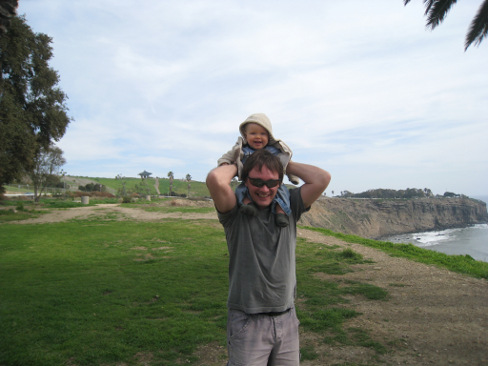 Pedro, minor changes.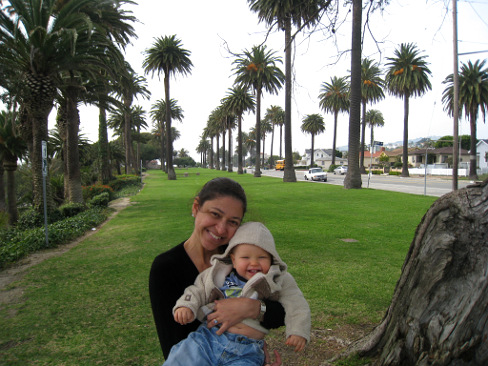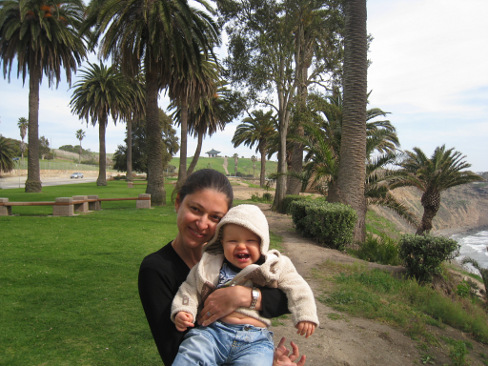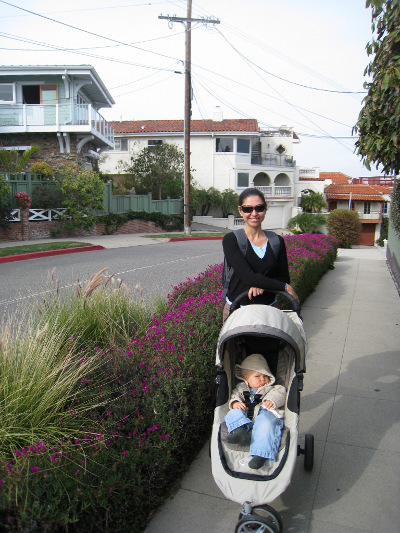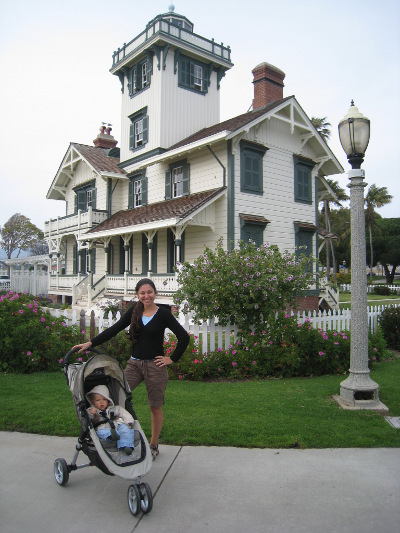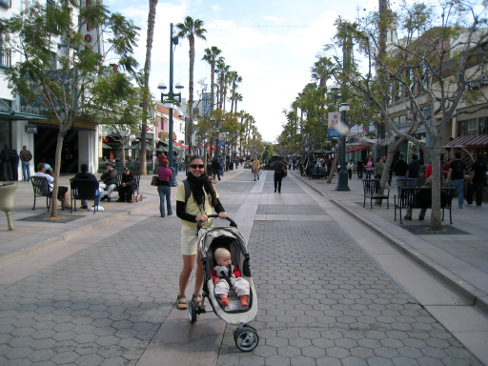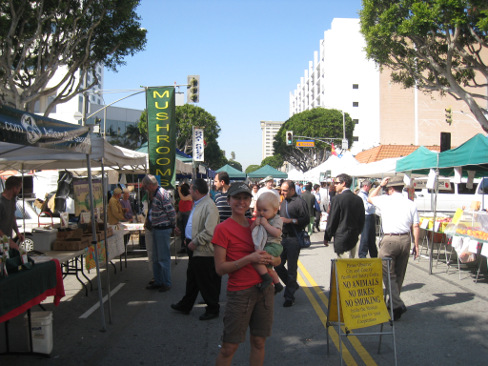 Santa Monica, changed a LOT, 3rd street gone bonkers!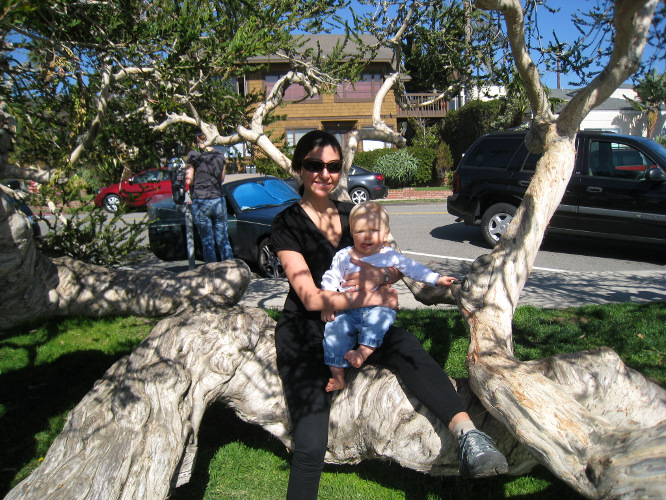 Laguna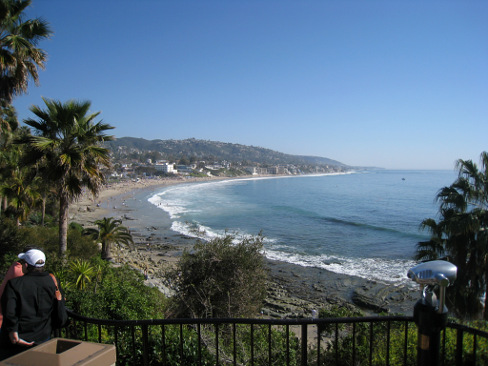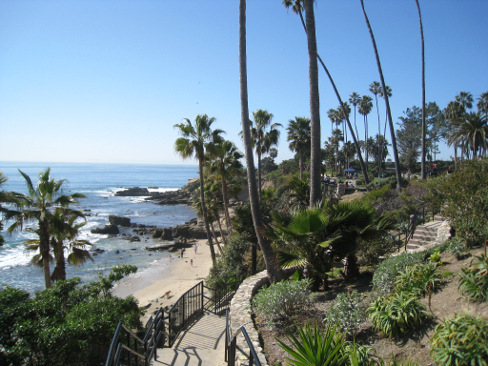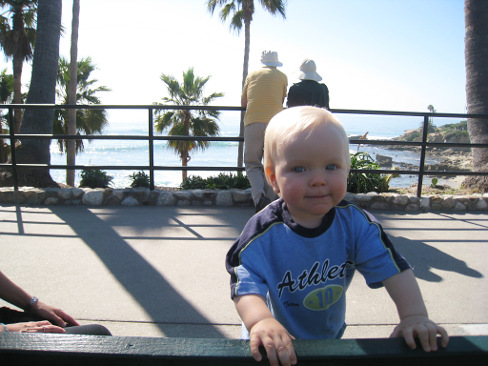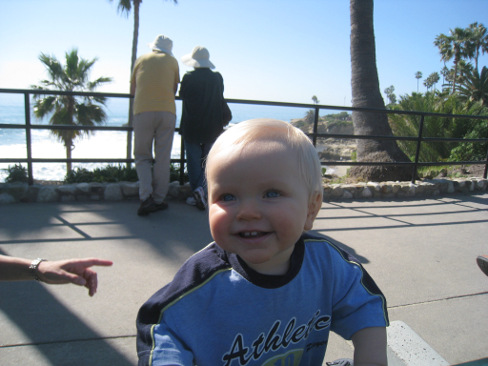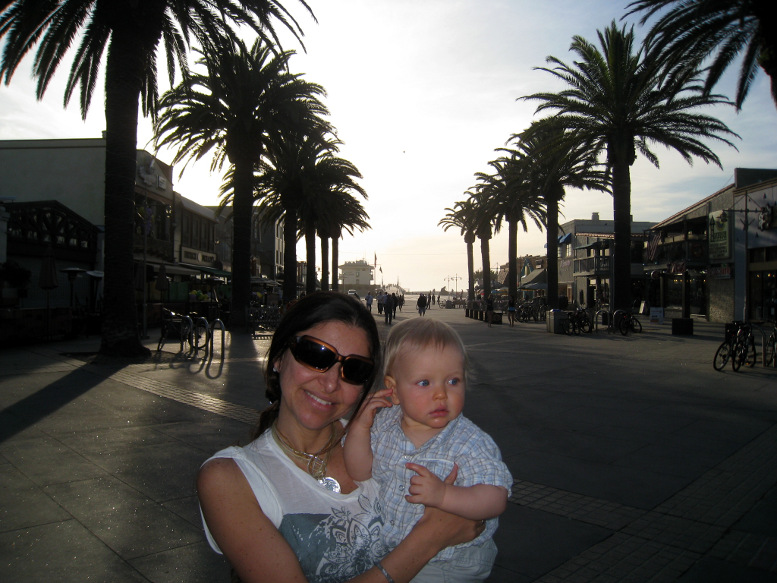 Hermosa, only slightly different. Same Same....but Differeent.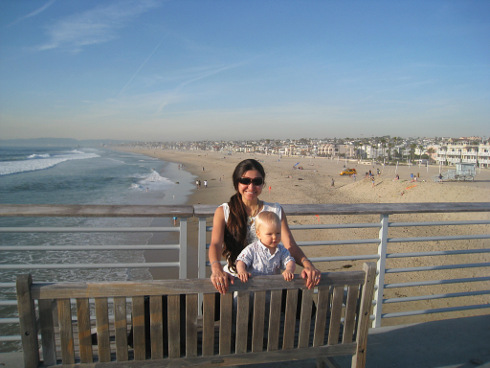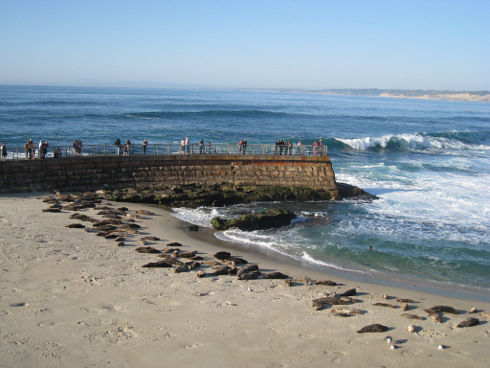 Hermosa & la Jolla.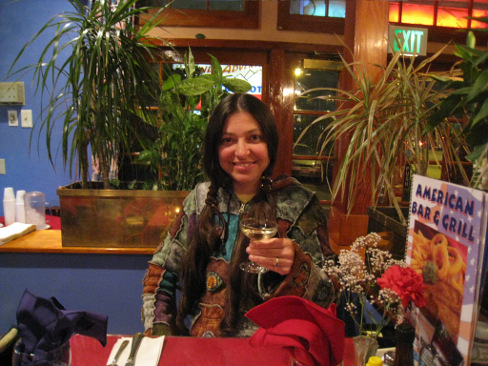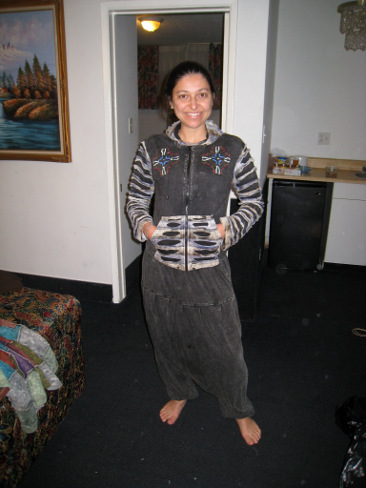 ---

2011, dropped by twice.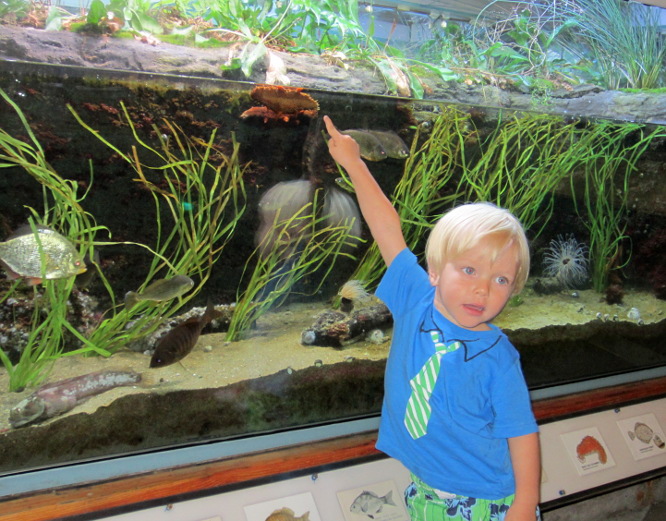 Brandon's back again at the San Pedro Aquarium.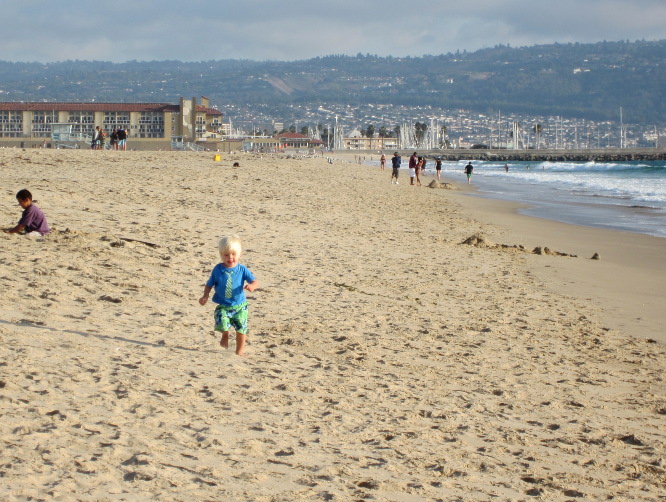 And jogging on Hermosa beach.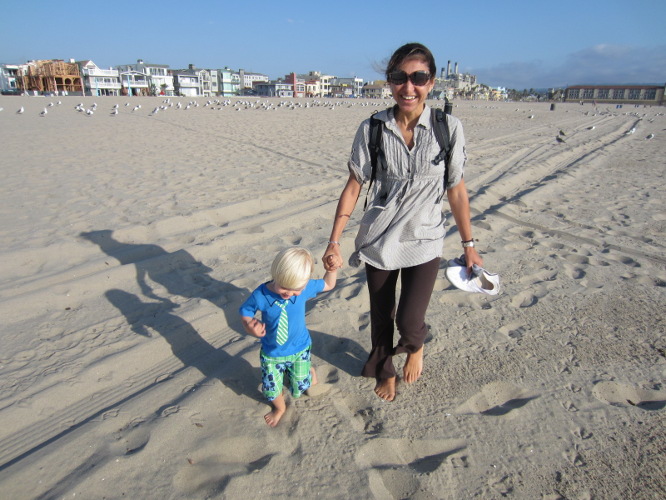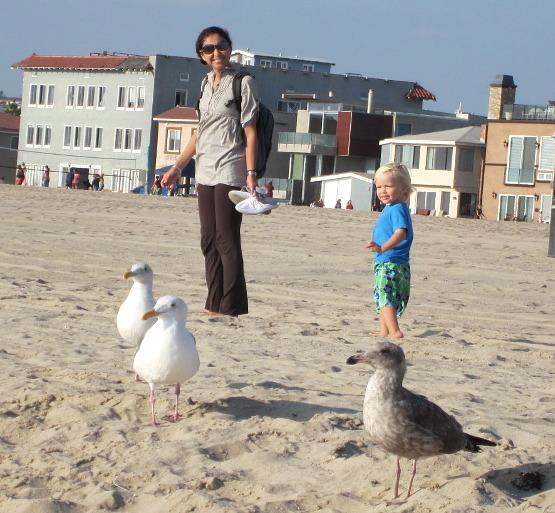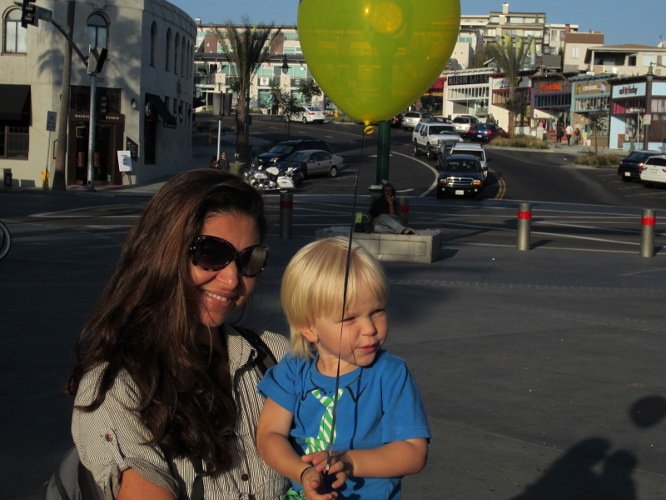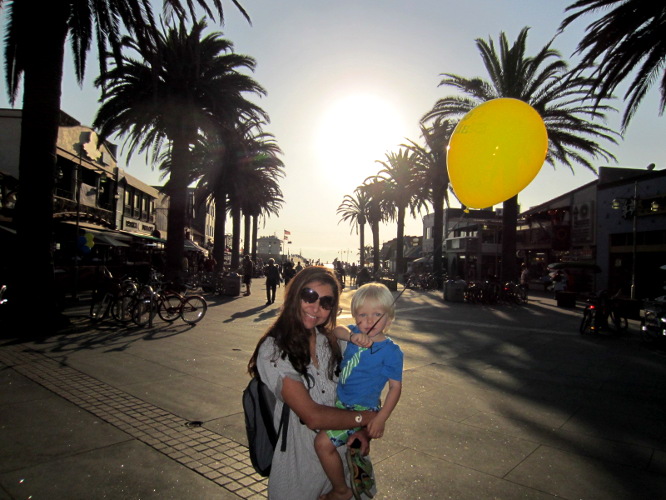 2011 Pier shot.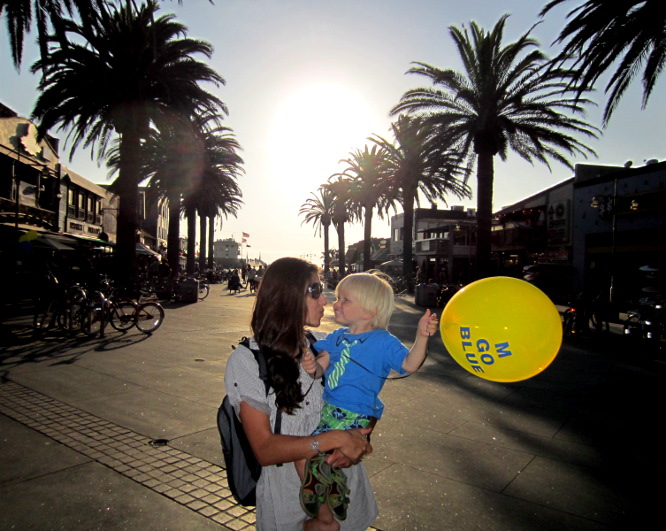 ---
Baja 1989.
A windsurfing & diving trip to Cabo (Mexico) & back
in a beat up Dodge van I bought off Ed for a few hundred bucks.
It kept breaking down & fixing itself in some very remote & inconvenient places...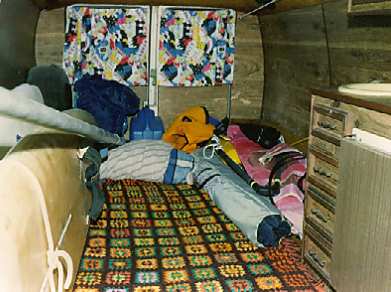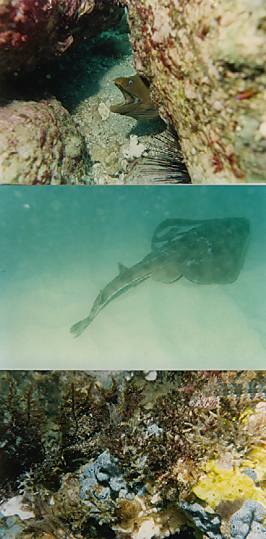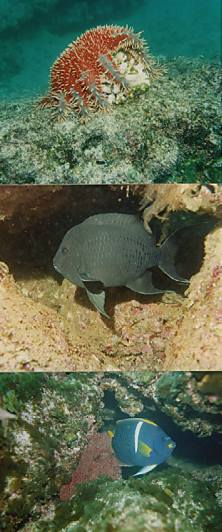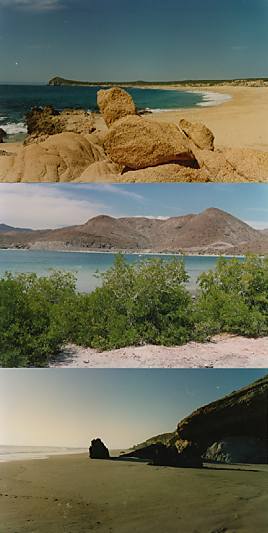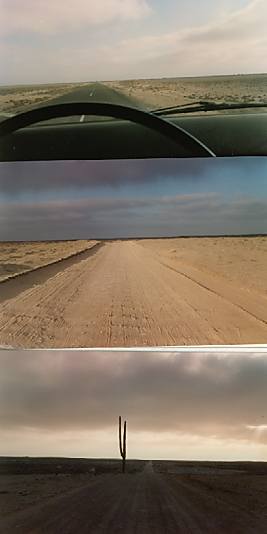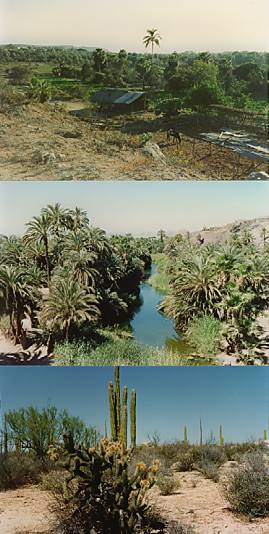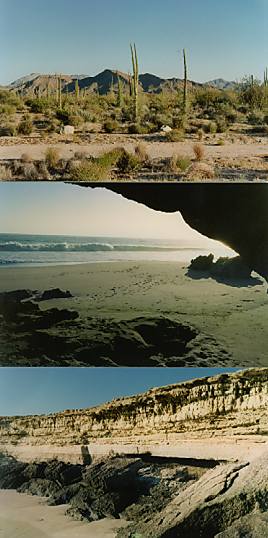 ---
New England 1990-92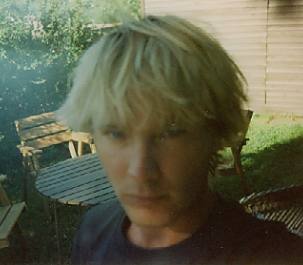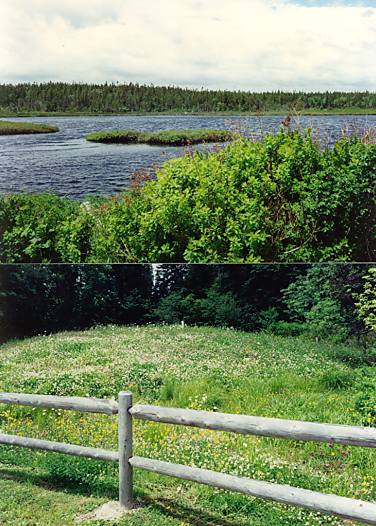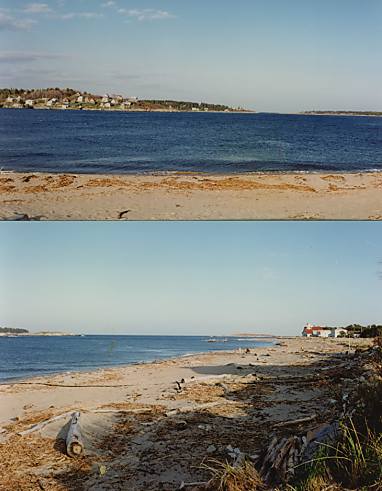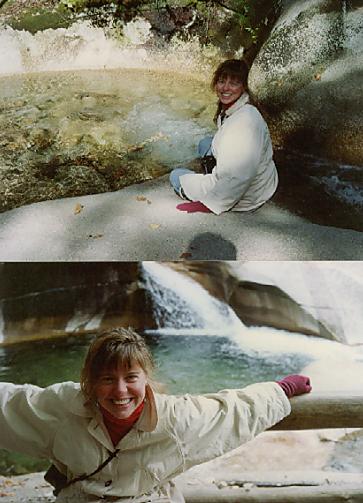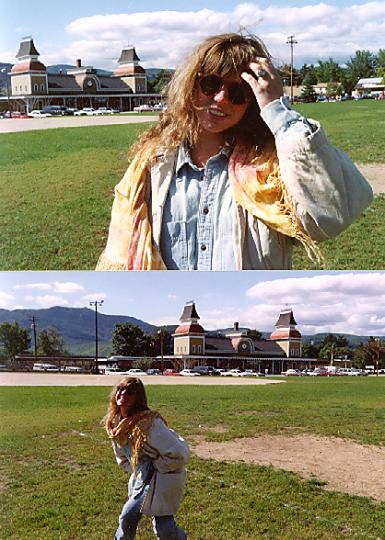 Jen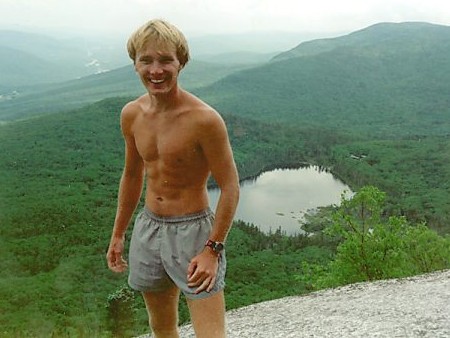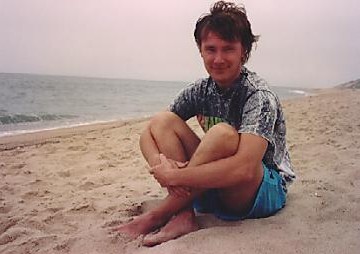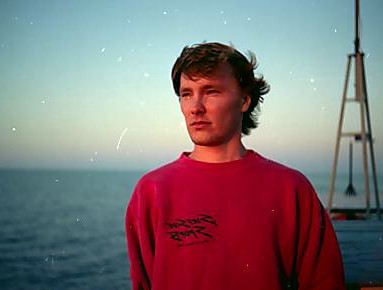 Pictures of ME hiking in the White mountains
and going to Nantucket and at Cape Cod.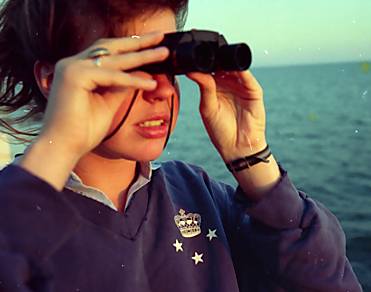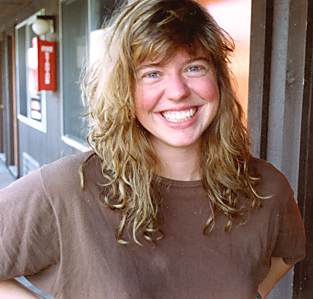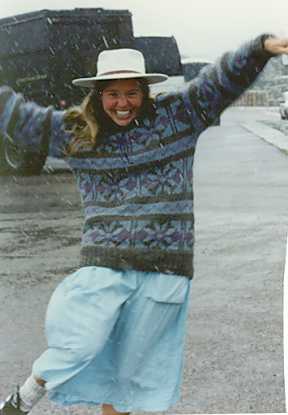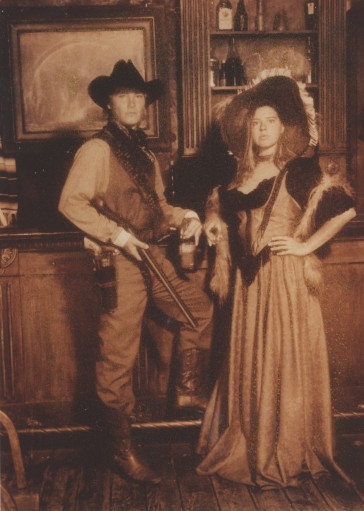 Rick & Jen, the quintessential American couple.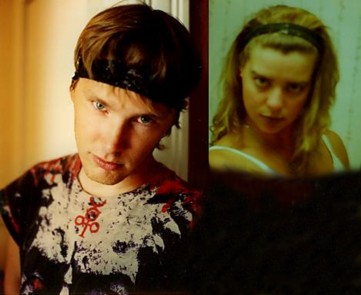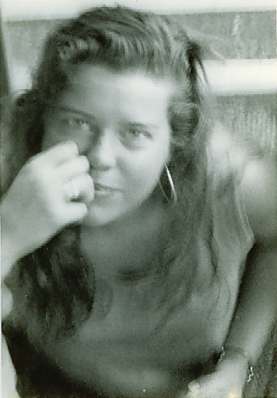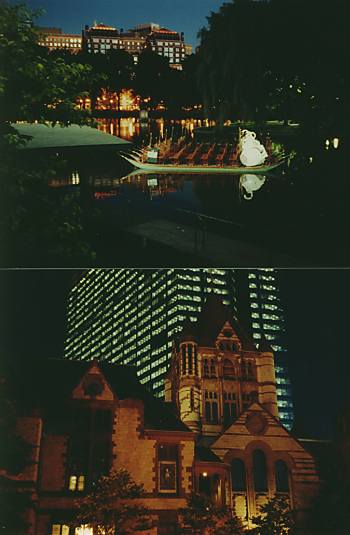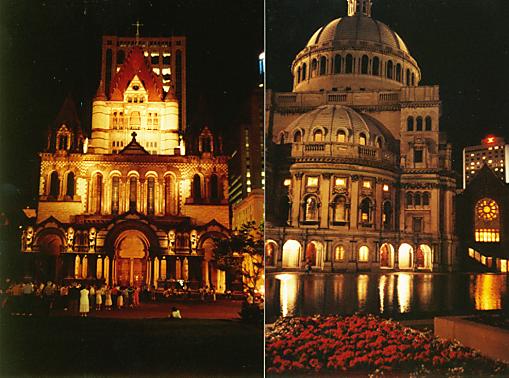 Boston at night. I lived in Allston.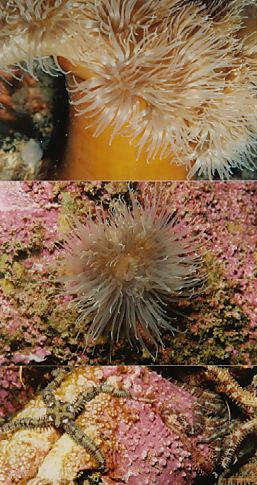 Some uw shots from Marble Head to Arcadia in Main.