Australia
With Mom & Dad in 2003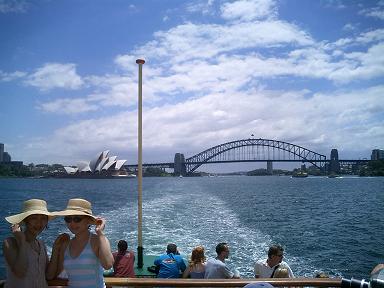 Sydney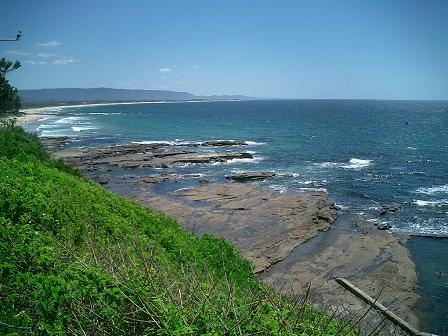 Driving south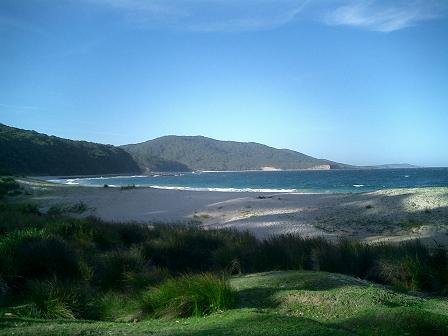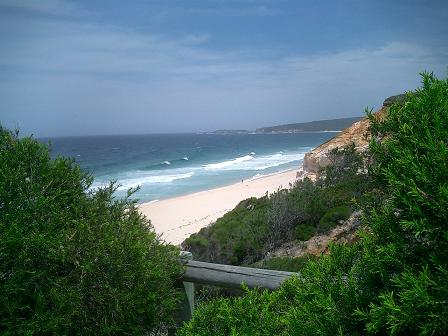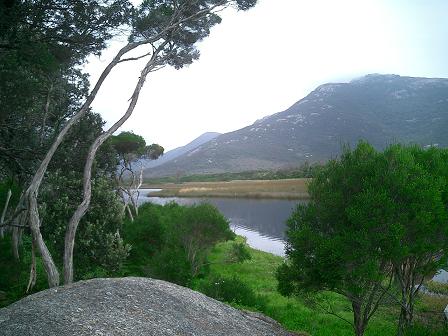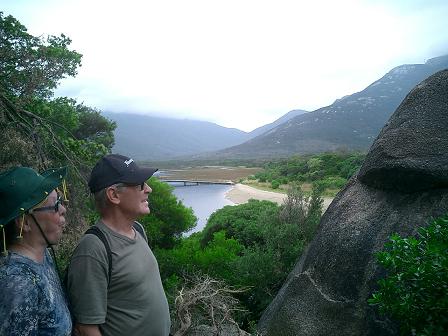 Wilsons promontory, NICE !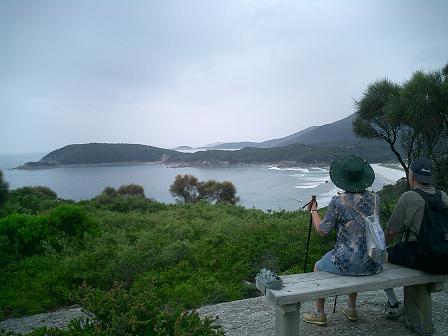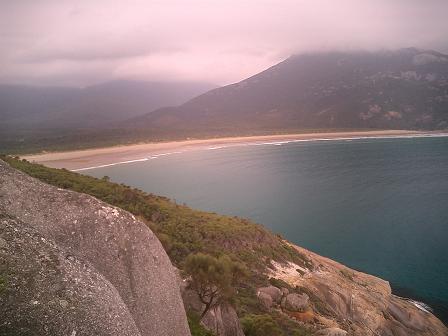 The drive between Sydney and here is quite uneventful and lacking in attractions.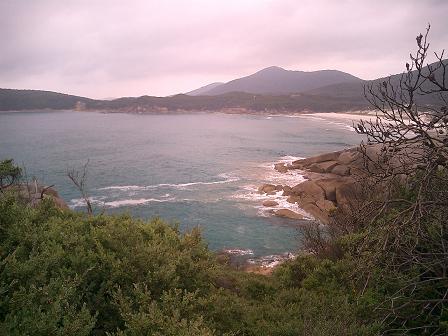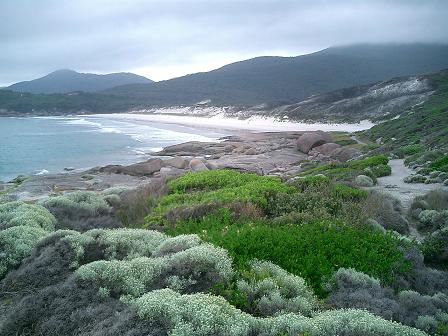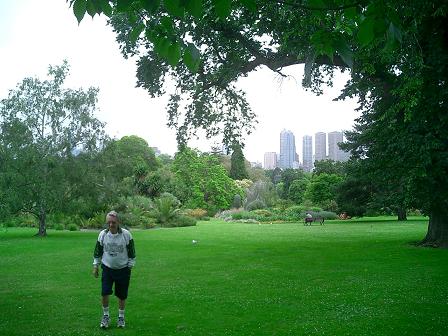 Royal botanical gardens, Melbourne. NICE !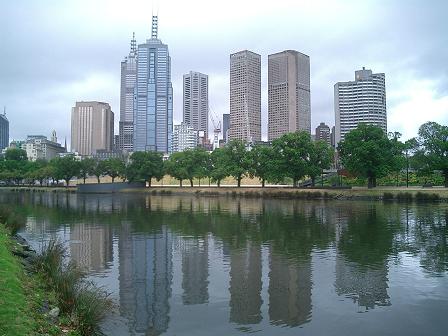 The CBD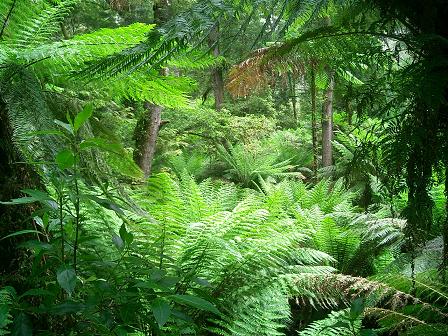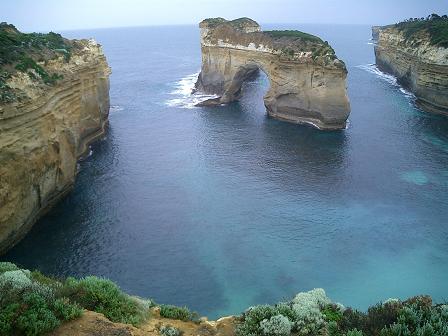 The great ocean road, west of Melbourne. Nice enough.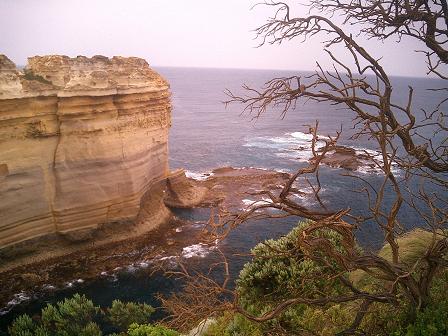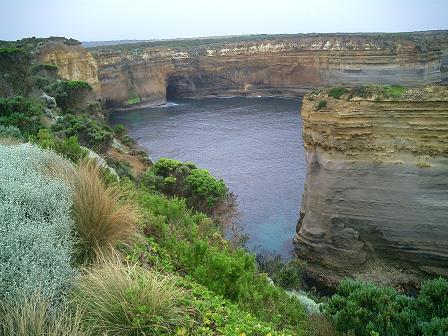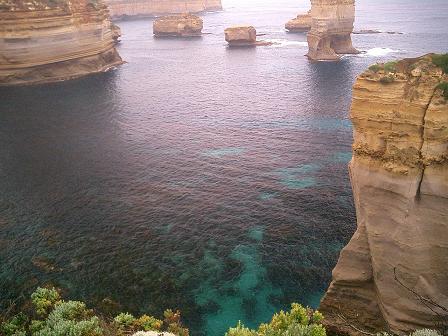 Reasonably clear but frigid waters.


Tasmania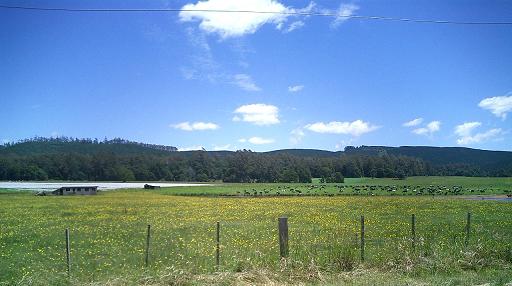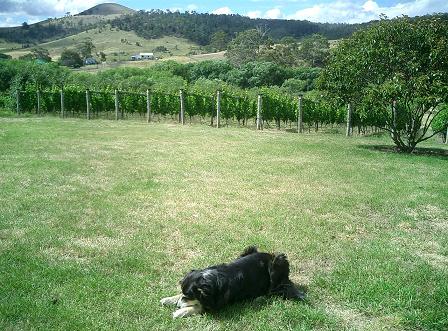 is the land of great wines.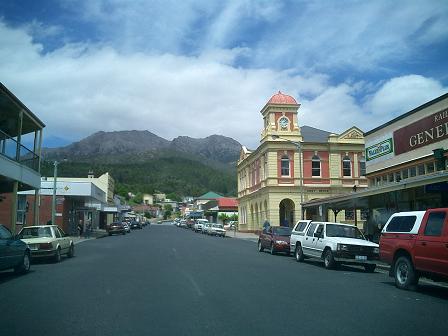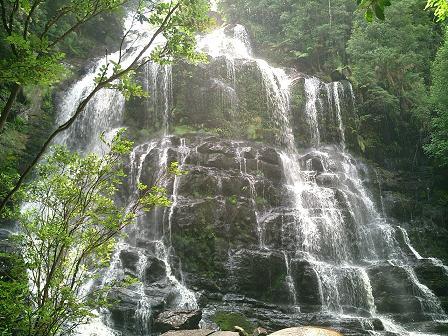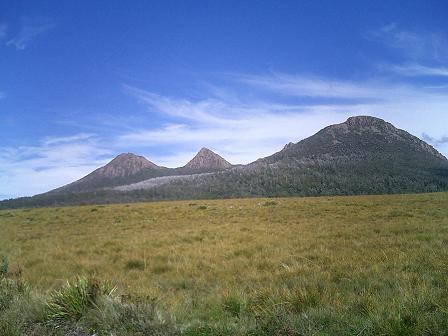 Hobart



The east coast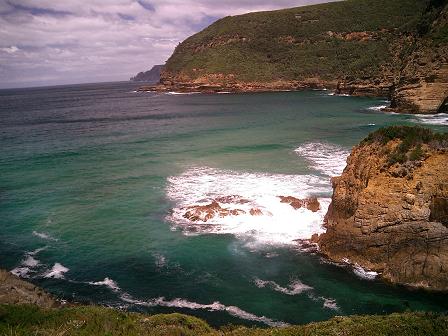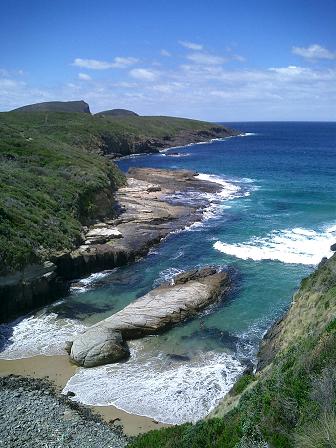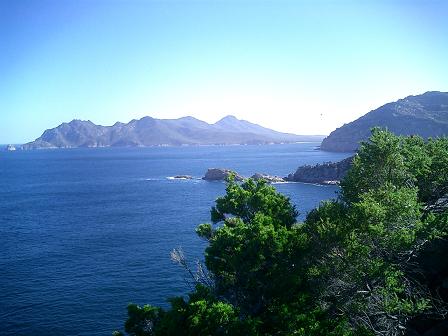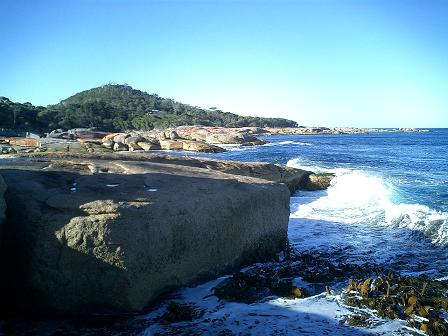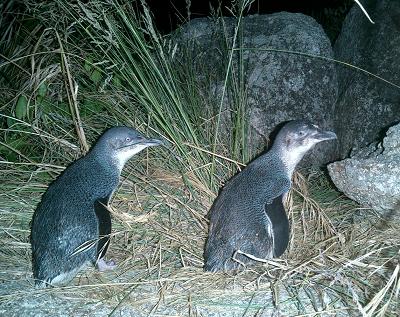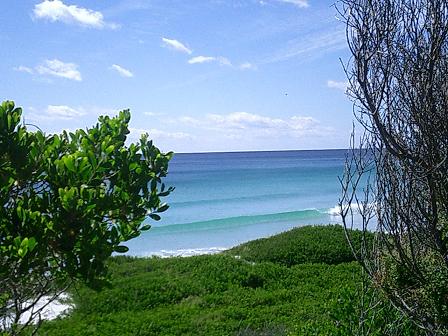 Beautiful and tropical looking, but still frigid and unusable.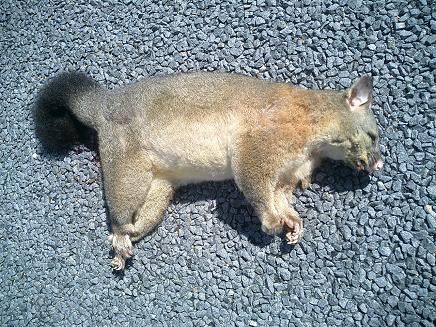 Roadkill